Festival Outline
---
Dates:
1 April–15 August 2021
Venues:
Online, various locations in Tokyo
Admission:
Free (registration required for the online program)
*This festival includes some in-person exhibitions. For all of our in-person events we are implementing measures to help prevent the spread of COVID-19. We ask all visitors attending to please read and comply with our Coronavirus Prevention Guidelines. Thank you for your cooperation.
Who We Are
---

TOKYO REAL UNDERGROUND (TRU) takes the word "underground" both literally and figuratively, referencing the free spirited "underground culture", showcasing an exciting new program of events influenced by Japanese butoh dance in underground locations throughout Tokyo. Audiences will have the chance to witness a great variety of performing arts while discovering the hidden spaces of modern Tokyo.


---
BUTOH
The main focus of TRU is to take a contemporary view of "butoh", a performing art that started in Japan in the 1960s and has since spread worldwide. Moving beyond the stereotypes of white-painted bodies and slow movements, this festival brings together both experienced butoh dancers and contemporary artists to develop experimental works that capture the essence of butoh through free interpretation. The aim is to reach a broader audience by shining a new light on this dance form that has not received sufficient recognition in the past.


---
What is Butoh?
An avant-garde performance-based art originating in post-war Japan. Although it has roots in 1920s German modern dance, it was a groundbreaking form that shook Western dance concepts. Kinjiki (Forbidden Colours) by Tatsumi Hijikata in 1959 is often cited as the first Butoh performance, and since the 1970s it has become increasingly well known internationally. There are now Butoh festivals all over the world, and it has even become featured in school classes and textbooks.


---
CITY
Another big focus of TRU is the "city". Keeping in mind that butoh is a performative expression born just before the 1964 Tokyo Olympics, and that evolved in a rapidly changing city, some of the program is being taken out of traditional theatres and galleries. Performances and exhibitions are being organised in underpasses, empty stores, a former station building, and other urban spaces that emphasise the lively relationship between body and the city. More details on this program to be announced soon.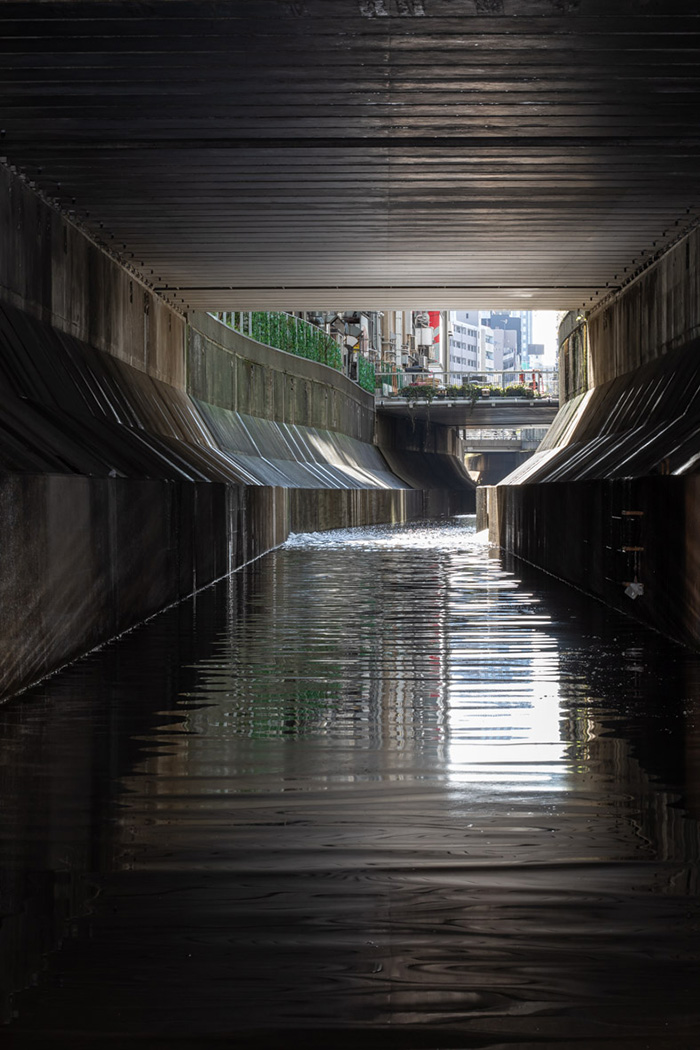 photo by: Tatsuhiko Nakagawa
TRU Glossary
---
BUTOH Sunakku
BUTOH Sunakku is the TOKYO REAL UNDERGROUND base for recording live events.
The TOKYO REAL UNDERGROUND festival is being held along the Ginza line—the oldest subway line in Asia—in the Ueno, Ginza and Shibuya areas. Most of the festival is being filmed in Ueno. In cooperation with "Arts & Snacks", an organisation utilising empty snack bars (known as "sunakku") in the Ueno and Yushima districts, a recording space has been set up in an empty sunakku in the Ueno/Ikenohata area for the duration of the festival. All live events such as the aftershow talks with the artists are being streamed from this BUTOH Sunakku.
In cooperation with: Arts and Snack Executive Committee, Ikenohata Fujii and Tokyo Cultural Heritage Alliance
Butoh Exhibition Dance
For some of our talks, Butoh dancers have been invited to perform a slow, sculptural "Butoh Exhibition Dance" as the discussion happens around them. This is a new style of event where talks are conducted in a Butoh-inspired atmosphere.
*Kazuko Night*
On Kazuko Nights, our director of the Un Certain Regard program Takao Kawaguchi hosts our BUTOH Sunakku as a Japanese snack bar "mama", and invites artists to talk about the concept and process behind their work. The *Kazuko Night* set is dressed by our graphic and web design team Young Soul.
Featured Artists
---
Naoto
Iina
, Yasunori
Ikunishi
, Kim
Itoh
, Tadashi
Endo
, Oguri, Eiko
Otake
, Yuko
Kaseki
, Takao
Kawaguchi
, Mikiko
Kawamura
, William
Klein
, Yuki
Kobayashi
, Naoyuki
Sakai
, Pechika
Satoh
, Atsushi
Takenouchi
, Toshi
Tanaka
, Tomomi
Tanabe
, HAUS, Dai
Matsuoka
, Yumi
Umiumare
, Daisuke
Yoshimoto
, River
Lin
and more…
Curatorial Team
---
Artistic Director:

Takao

Kawaguchi
(Performer)
Curators:

Naoto

Iina
(Film Maker, Director - Dance and Media Japan)
Dai

Matsuoka
(Butoh Dancer, Director - LAND FES)
Producer:

Toshio

Mizohata
(Director - NPO Dance Archive Network)
Staff
---
Managing Director:

Yurika

Kuremiya
(till June 14, 2021)

Project Assistant:

Mai

Honda
Public Relations:

Yuko

Nishiyama
(dance press tokyo)
Technical Team:

Roshi
(Sunagumi)
Noriyuki

Mori
(balance,inc.DESIGN)
Takashi

Kawachi


Noriaki

Coda


Naohiro

Yoshida



Film Production:
NPO LAND FES


Publicity Text & Edit:

Tamaki

Harada
(Cawaii Factory)
Mari

Nakayama
(Cawaii Factory)
Graphic Design:

Nobutaka

Kitakaze
(Young Soul)
Website Design:

Miku

Matsuoka
(Young Soul)
Translation:

Mai

Honda




Zhang

Ying


Lee

Jane

Photography:
Tatsuhiko

Nakagawa


Tzvasa

Wada




---
TRU Online Film Production & Streaming Staff: NPO LAND FES
Film Production & Streaming Director
Dai

Matsuoka
Camera Crew
Takuya

Isomura
,
Masabumi

Kimura
,
Ryo

Sakemoto
,
Hirofumi

Seto
,
Yuta

Tamanaha
,
Shohei

Fukushima
Sound Crew
Tetsu

Umehara
,
Chiho

Oka
,
Shunsuke

Nemoto
,
Ryotaro

Miyasaka
Livestream Team
Makoto

Ando
,
Takuya

Isomura
,
Kotone

Ito
,
Tetsu

Umehara
,
Masabumi

Kimura
,
Hirofumi

Seto
,
Ryo

Sakemoto
,
Yuta

Tamanaha
,
Hisako

Nakaoka
,
Yuto

Niyama
,
Shunsuke

Nemoto
,
Shohei

Fukushima
,
Ryotaro

Miyasaka
Post Production Team
Takuya

Isomura
,
Ryo

Sakemoto
,
Yuto

Niyama
---
Organisers:
Tokyo Metropolitan Government
Arts Council Tokyo
(Tokyo Metropolitan Foundation for History and Culture)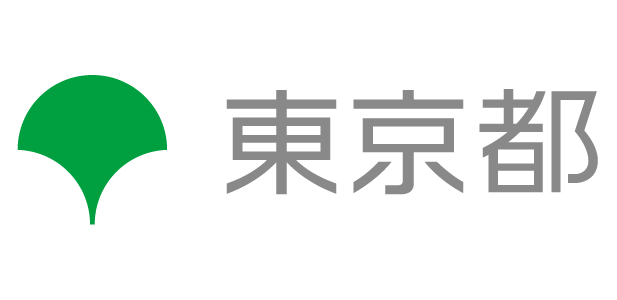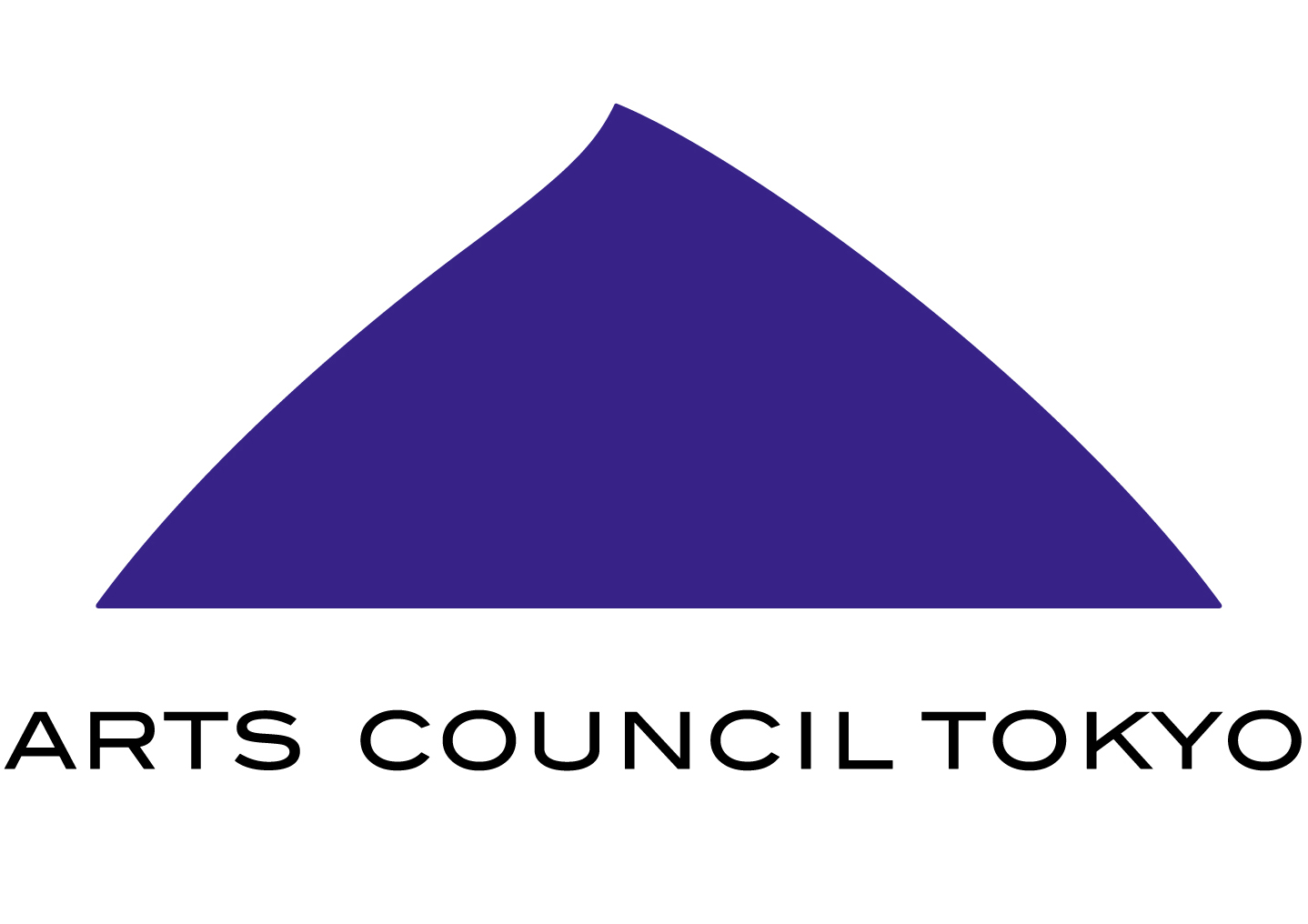 ---
Planning and Production:
NPO Dance Archive Network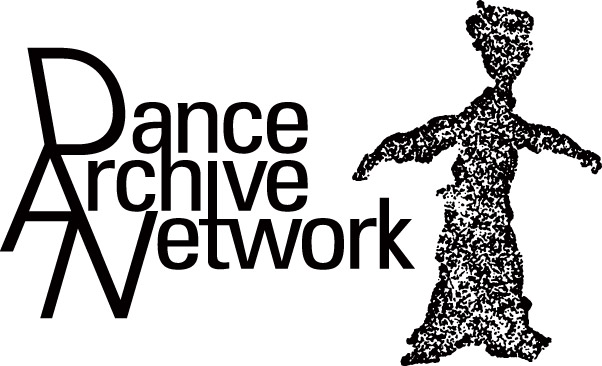 ---
Sponsored by
BNP Paribas Group
---
In cooperation with
Kazuo Ohno Dance Studio; Butoh Laboratory, Japan; Keio University Art Center; FILMS PARIS NEW YORK; Dance and Media Japan; NPO LAND FES; Yusuke Suzuki Design Office Inc.; HAUS Co. Ltd.; Sasaki Architecture; Canta Co. Ltd; Keisei Electric Railway; Shuto Metropolitan Expressway Company Limited; Arts and Snack Executive Committee; Ikenohata Fujii; Tokyo Cultural Heritage Alliance; SAISON Foundation; Taiwan Contemporary Culture Lab; Sony Marketing Inc.; Sega Sammy Arts Foundation
---
Public Relations Cooperation:
dance press tokyo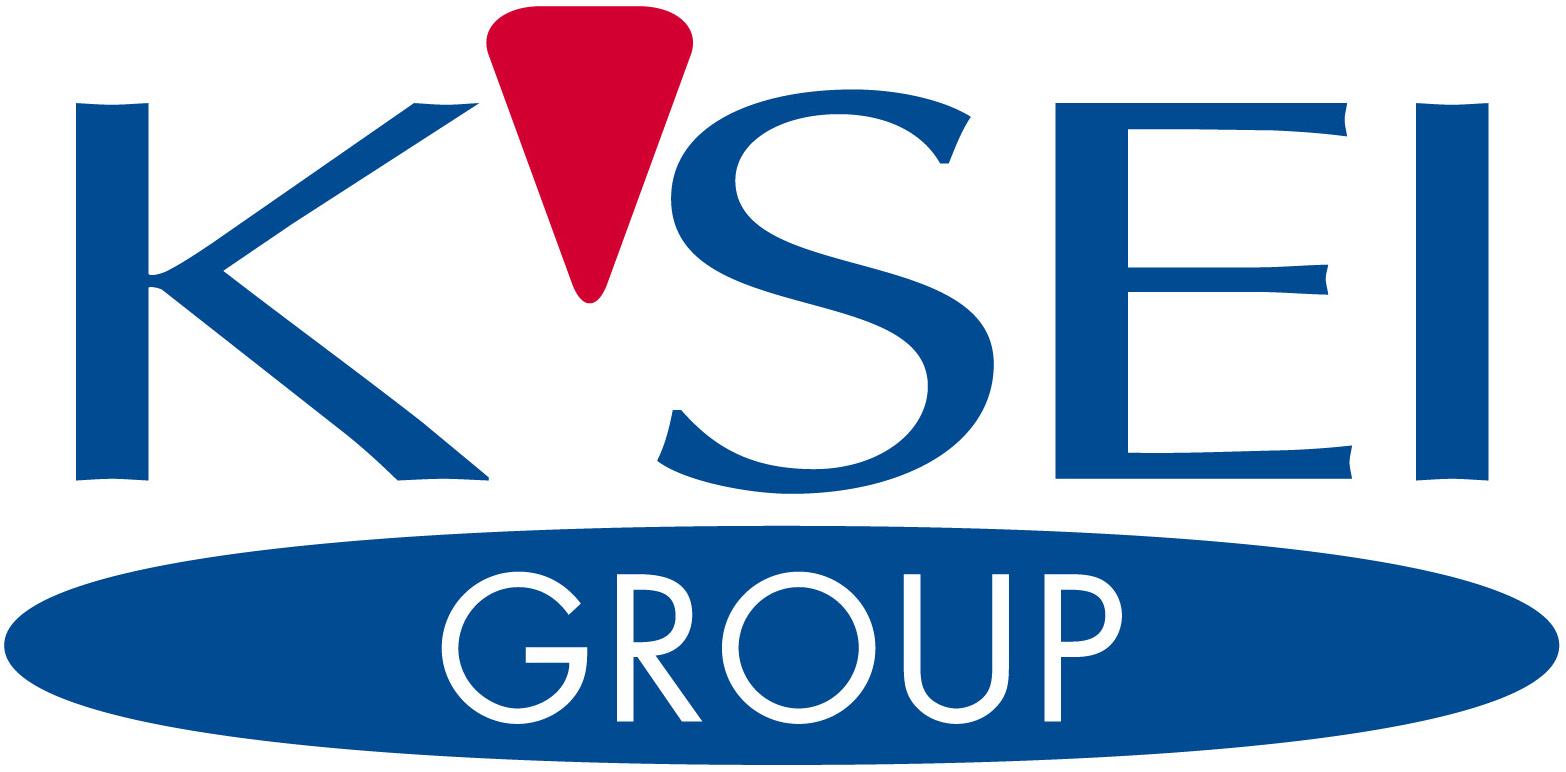 Contact Details
---
Mai

Honda

, Yuko

Nishiyama

(NPO Dance Archive Network)
E-mail: press@tokyorealunderground.net / TEL:03-3582-9273 / FAX:03-3582-9275
---