Underground
Former Hakubutsukan Dobutsuen Station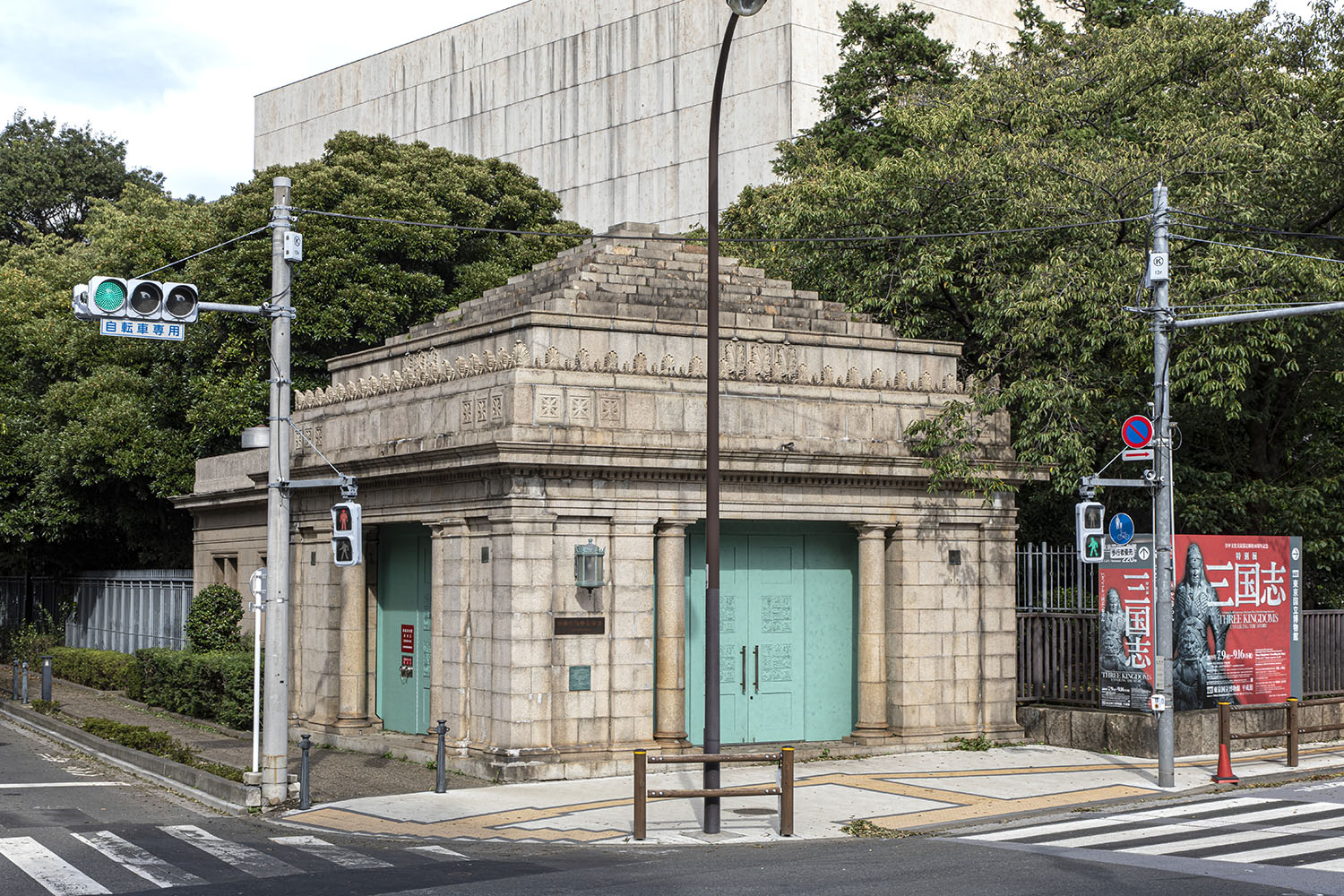 Photo by Tatsuhiko
Nakagawa
About the Former Hakubutsukan Dobutsuen Station
The Former Hakubutsukan Dobutsuen Station (meaning "Museum Zoo Station") was opened in December 1933 on the Keisei Main Line between Nippori Station and Ueno Park Station (now Keisei Ueno Station). The land on which the Former Hakubutsukan Dobutsuen Station stands is called Seiden Goryokuchi, which has been handed down the generations of the imperial family, and building the station required obtaining permission from the Emperor. In consideration of the land it is on, the station was designed in a majestic Western style.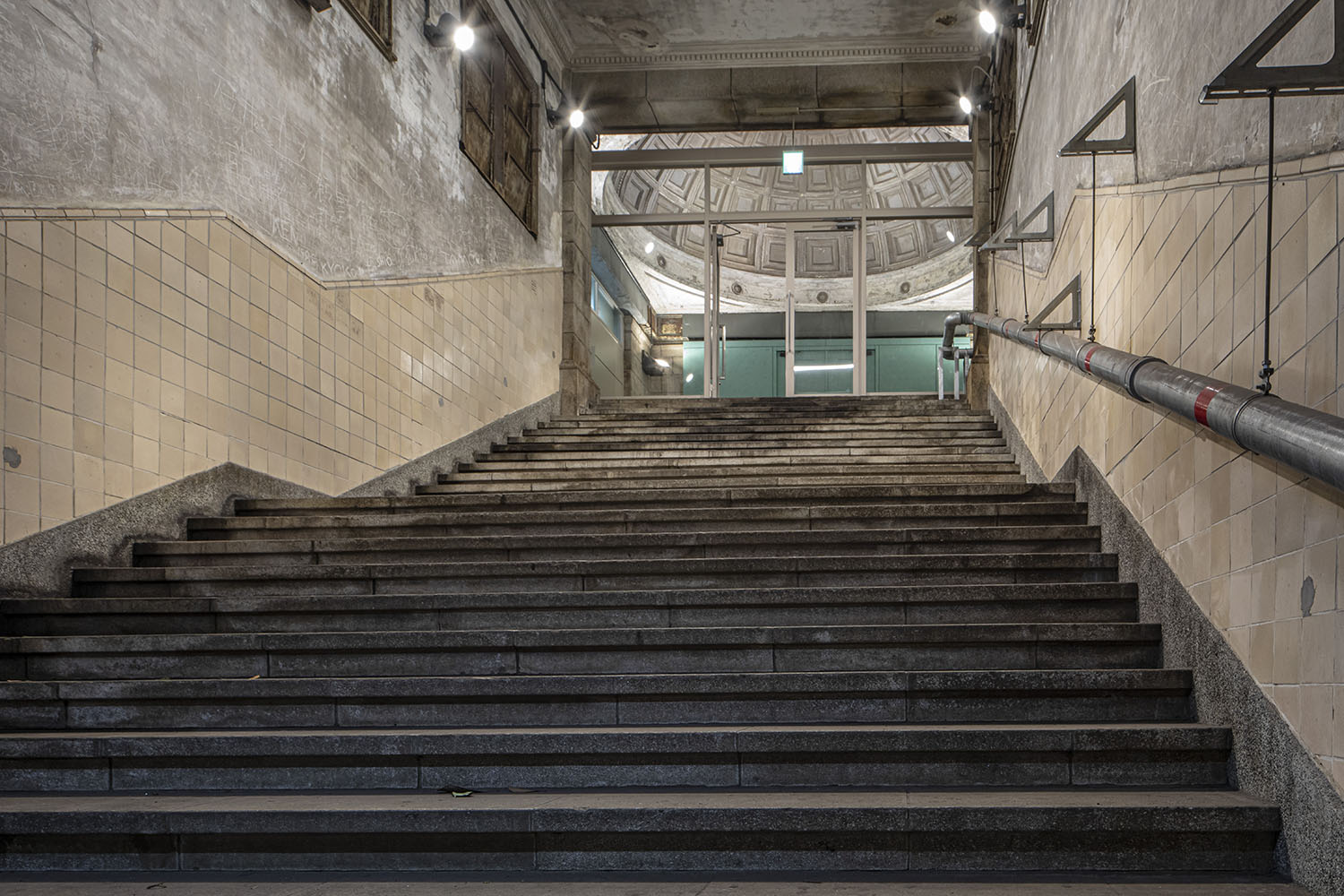 Photo by Tatsuhiko
Nakagawa
Due to a decrease in the number of users, the station went out of use in 1997 and was closed in 2004. However, in 2018 it became the first station to be selected by the Tokyo Metropolitan Government as an "architectural structure of historic value", and has been renovated as a facility for art and culture in Ueno.
Photo by Tatsuhiko
Nakagawa
Tokyo's "Real Underground" information is updated periodically.