TOKYO REAL UNDERGROUND TOUR
TOKYO REAL UNDERGROUND is on tour! Several of the TRU program videos are being screened in venues across the world to give people a chance to watch the works on a bigger screen.
TRU Tour Yokohama, Japan
Venue|7artscafe
〒231-0055 Yokohama, Naka-ku, Sueyoshicho 1-3, Okonogi Bldg. #2, 1st floor
https://7artscafe.co.jp
Viewing is free, however normal charges apply for drinks etc. bought in the cafe. We will be implementing measures to prevent the spread of infection, so please wear a mask and take your temperature when arriving at the venue.
[Program]
Saturday 24 July
14:00 Eiko Otake: A Body in Fukushima
17:00 Eiko Otake: A Body in Tokyo
Sunday 25 July
14:00 Eiko Otake: A Body with Fukushima
17:00 English Talk: About Eiko Otake's A Body with Fukushima (Japanese subtitles)
Sunday 1 August
14:00 Takao Kawaguchi: About Kazuo Ohno Part 1
17:00 Takao Kawaguchi: About Kazuo Ohno Part 2
Saturday 7 August
14:00 Yuki Kobayashi: Ice Cream Torch / Ceremony
17:00 Takao Kawaguchi: Minotaur Disco
Sunday 8 August
14:00 Pechika Satoh: The Butterfly Dream
17:00 naoto iina + Takao Kawaguchi + Mikiko Kawamura + Dai Matsuoka: THREE
Saturday 14 August
14:00 Yasunori Ikunishi: The Standing Sticks: May Only I Live Long
17:00 Kim Itoh + Tokyo Reiwa Underground Dancers: Paradise Underground
Sunday 15 August
14:00 Tomomi Tanabe: OWAN
17:00 River Lin: Is this Gutai? (performance & lecture in English with Japanese subtitles)
*Please note this program and screening times are subject to change according to current circumstances regarding COVID-19.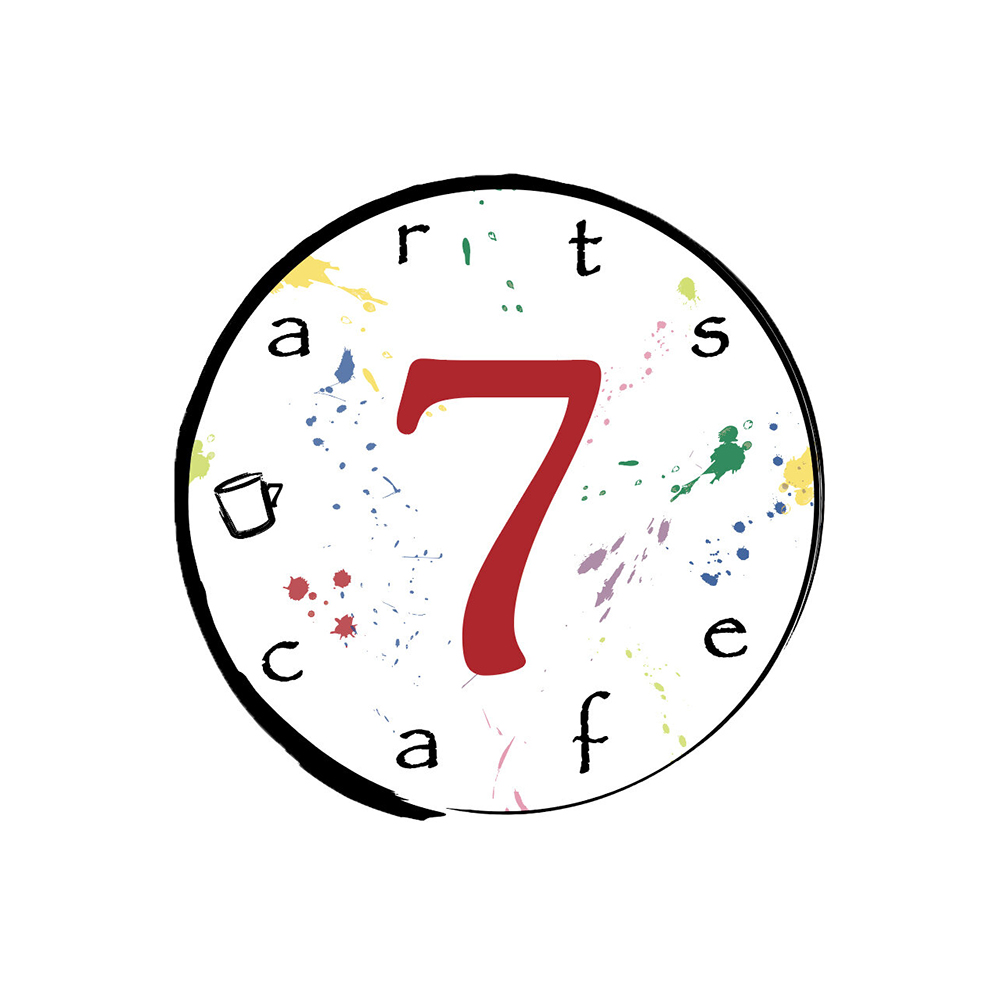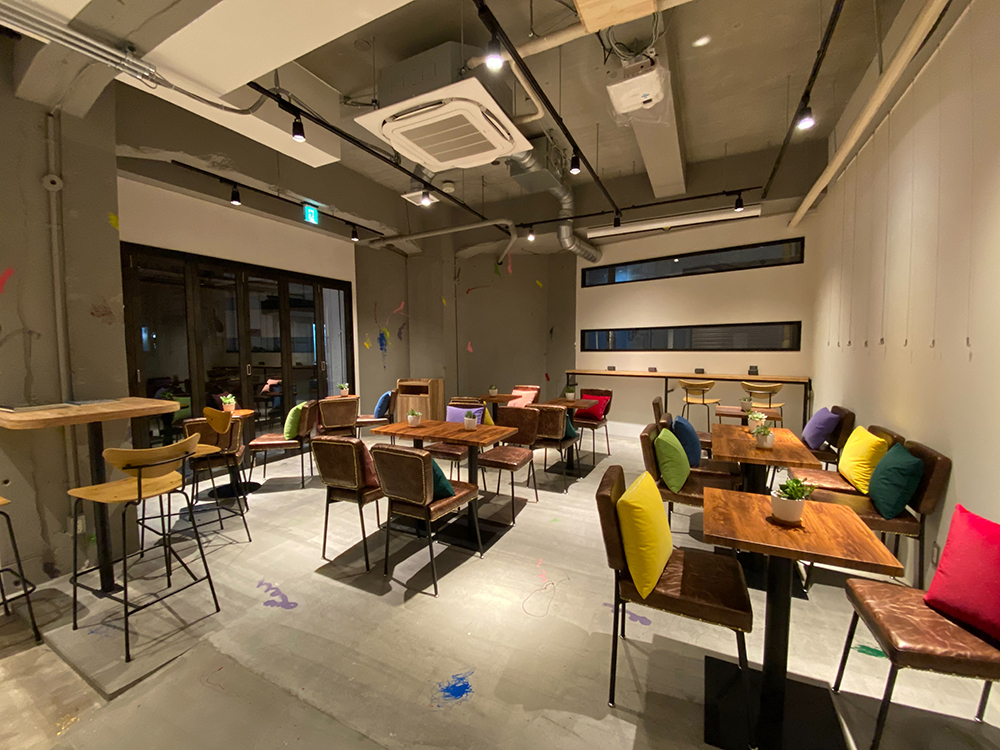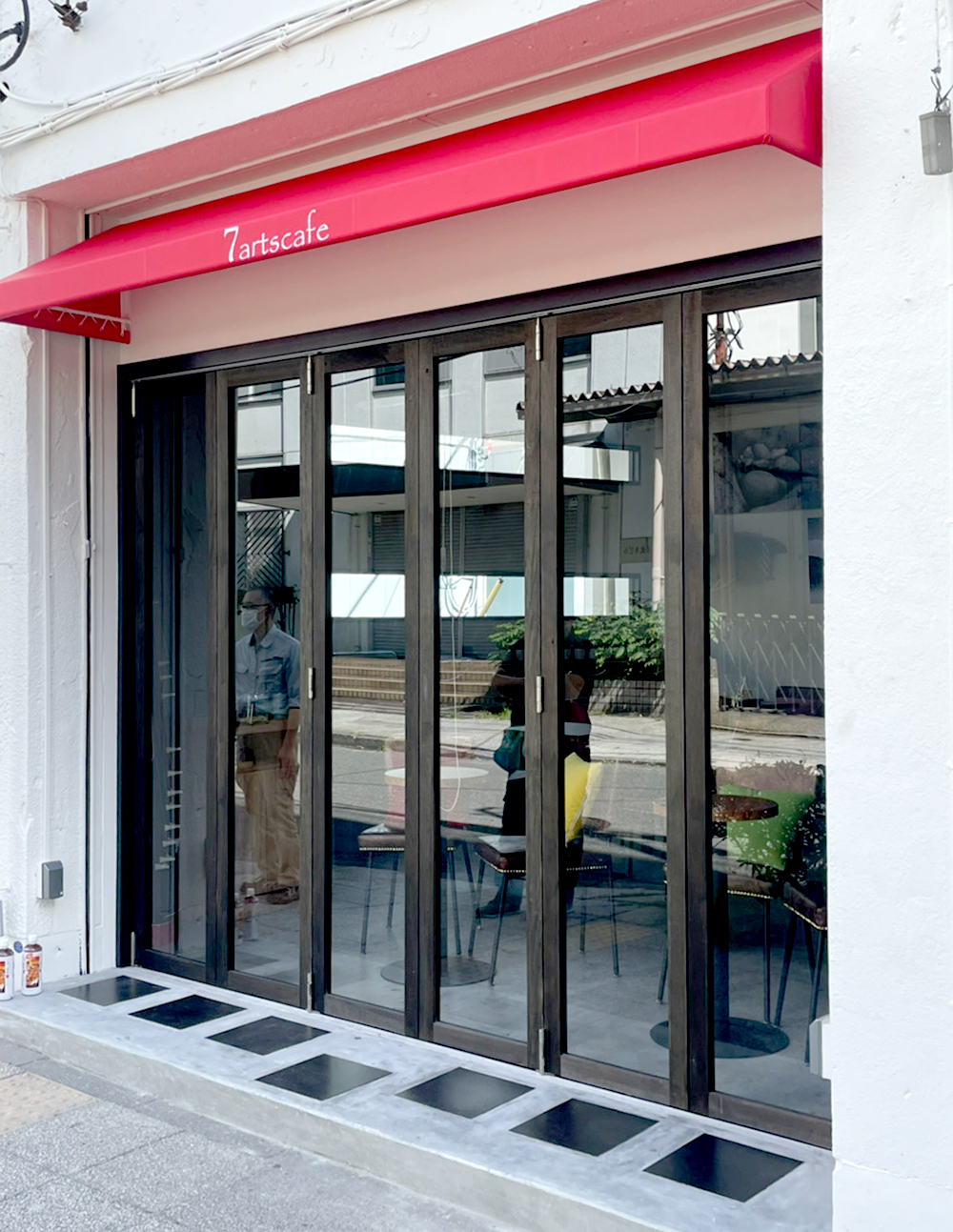 TRU Tour Hangzhou, China
Venue|Yin Studio
402, Block B, Zheshang Venture Capital Center, Xixi Road, Hangzhou
For information about this event (Chinese only):
https://mp.weixin.qq.com/s/GP3ibSeqSNhjbKa5u1x4Zg
For information about their current exhibition (Chinese only):
https://mp.weixin.qq.com/s/AM0mQnt6lvo4ELTubpQJOA
[Screening dates]
*The screenings that were to be held on 31 July and 1 August were cancelled at the request of the Zhejiang Provincial Government to combat a new surge in Coronavirus infections. Further announcements will be made as soon as we have more details.
July: 25th, 31st / August: 1st, 7th, 8th, 14th, 15th
14:00 each day
Free (reservation required)
Max. 30 people
[Program]
Takao Kawaguchi: Minotaur Disco
Chinese Talk: About Takao Kawaguchi's Minotaur Disco