Available until 15 August
BUTOH Sunakku—Aftershow
About Ice Cream Torch / Ceremony with
Yuki
Kobayashi

x Takao

Kawaguchi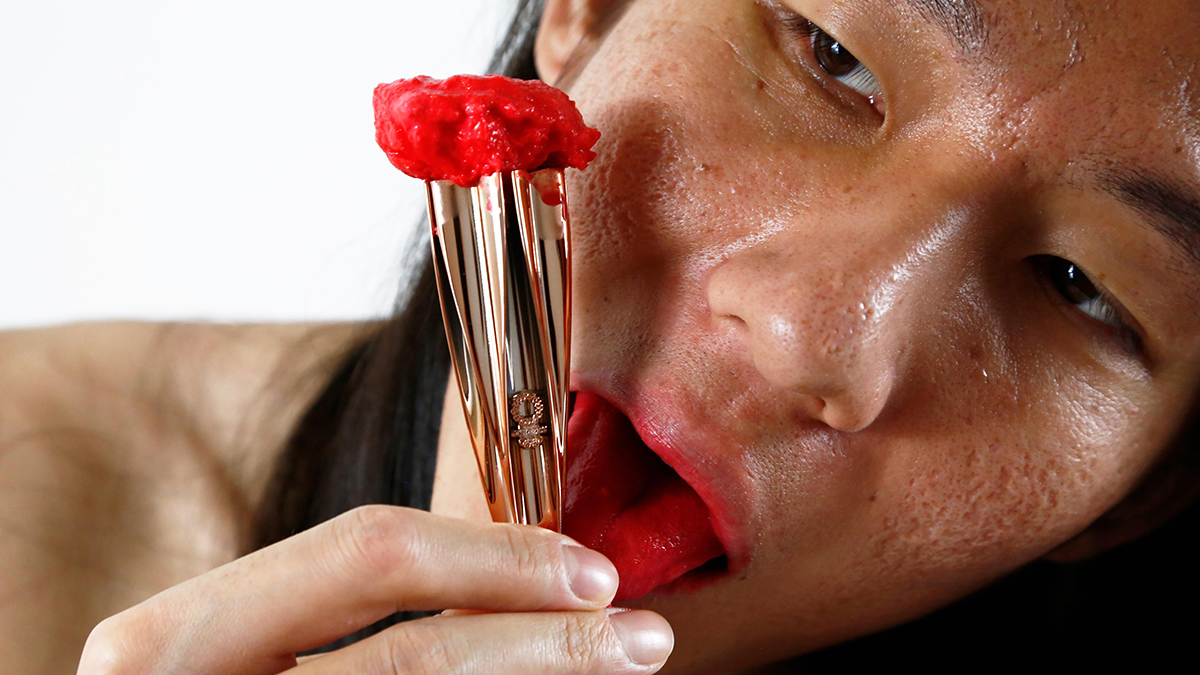 Ice cream torch "relay"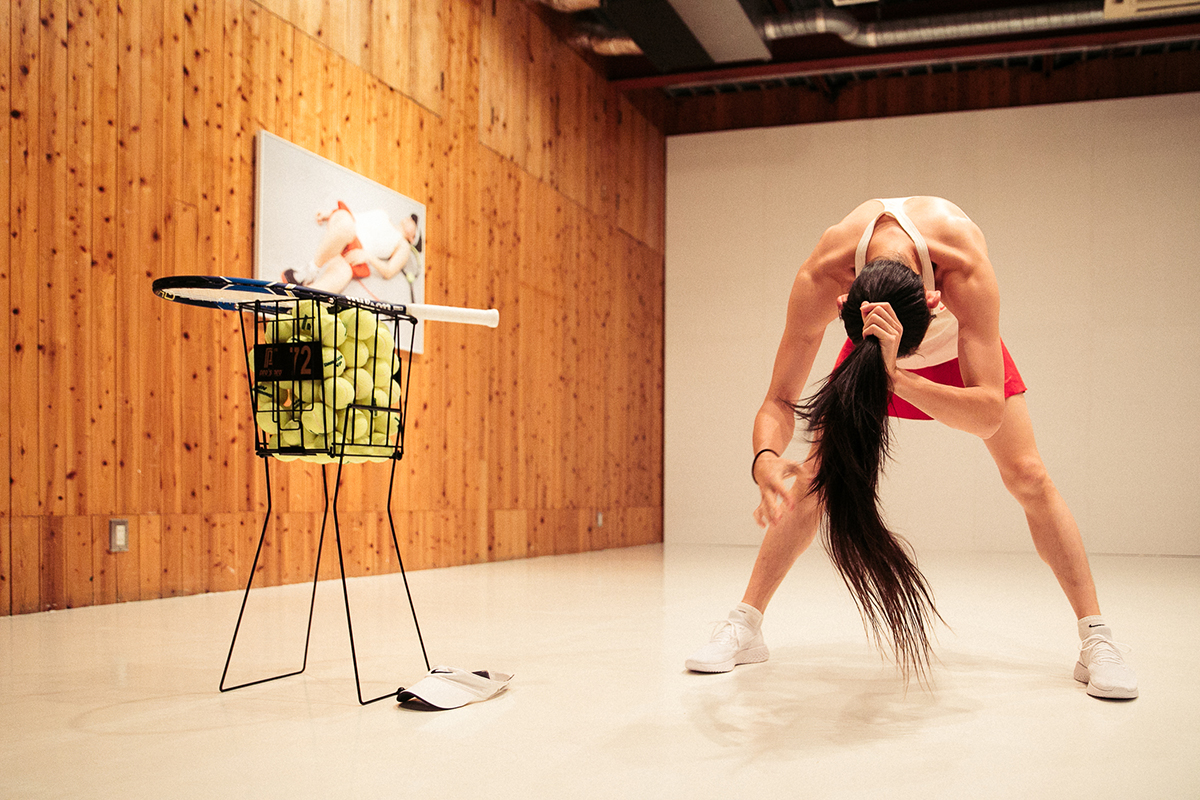 DNA Maria
Domestic Conversation
Aftershow talks with the artists are streamed live in Japanese on the same day their performance goes online. Artists are invited to talk about the concepts behind their work, their creation process, and their relationship with Butoh. Some of these talks, labelled "Kazuko Night", will be hosted by artistic director Takao Kawaguchi playing the role of a Japanese snack bar "mama".
*Please do not attend these recordings in person.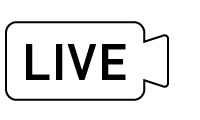 Live talks from our "BUTOH Sunakku" in Ueno/Ikenohata.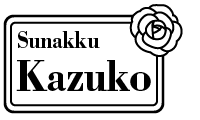 Artistic director Takao Kawaguchi plays the role of a Japanese snack bar "mama"
Artist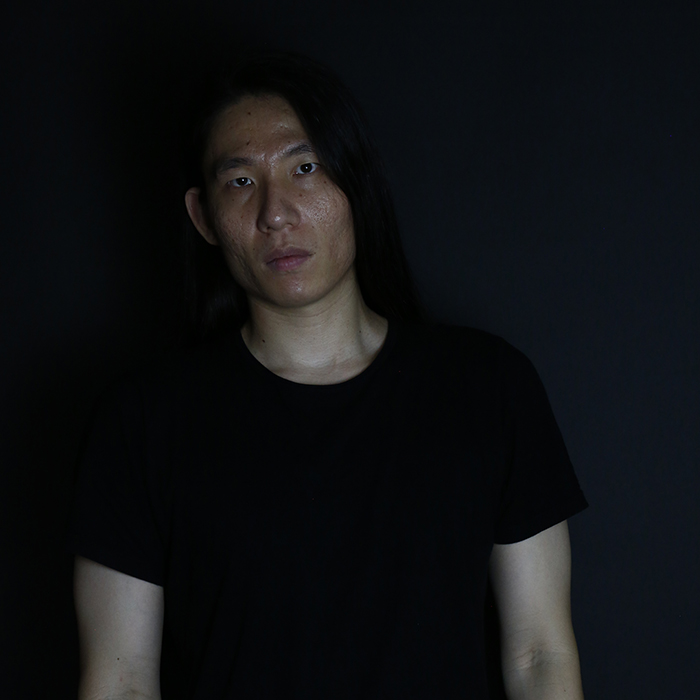 Yuki
Kobayashi
Visual artist and performance artist, born in Tokyo, 1990. Studied abroad in Hawaii before moving to England in 2010. After graduating from Central Saint Martins, he completed a masters in performance at the Royal College of Art in 2016. Using his body to question gender, disability and racial stereotypes, he contests the inconsistent social codes of freedom and equality, and creates performances that explore the meaning of human existence. He has performed at numerous Japanese and international art exhibitions, theatres and festivals.
Host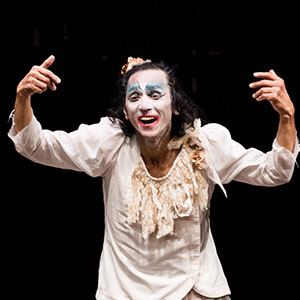 Takao
Kawaguchi
Joined the performance group Dumb Type in 1996. Began a solo career in 2000, exploring the boundaries of performance across theatre, dance, video and art. In 2008 he began a solo performance series called a perfect life, which was presented at the 5th Yebisu International Festival for Art and Alternative Visions in 2013. In recent years, he has been working on performances that are related to Butoh, including The Sick Dancer (with Tomomi Tanabe, 2012) and About Kazuo Ohno (2013). The latter was nominated for an NYC Bessie Award, and was shown at Théâtre de la Ville in Paris in 2018.
http://www.kawaguchitakao.com/