22 May 20:10 [UTC +9] ~18:00 next day
BUTOH Sunakku—Aftershow
About THREE with
Naoto
Iina

x Takao

Kawaguchi

x
Mikiko

Kawamura

x Dai

Matsuoka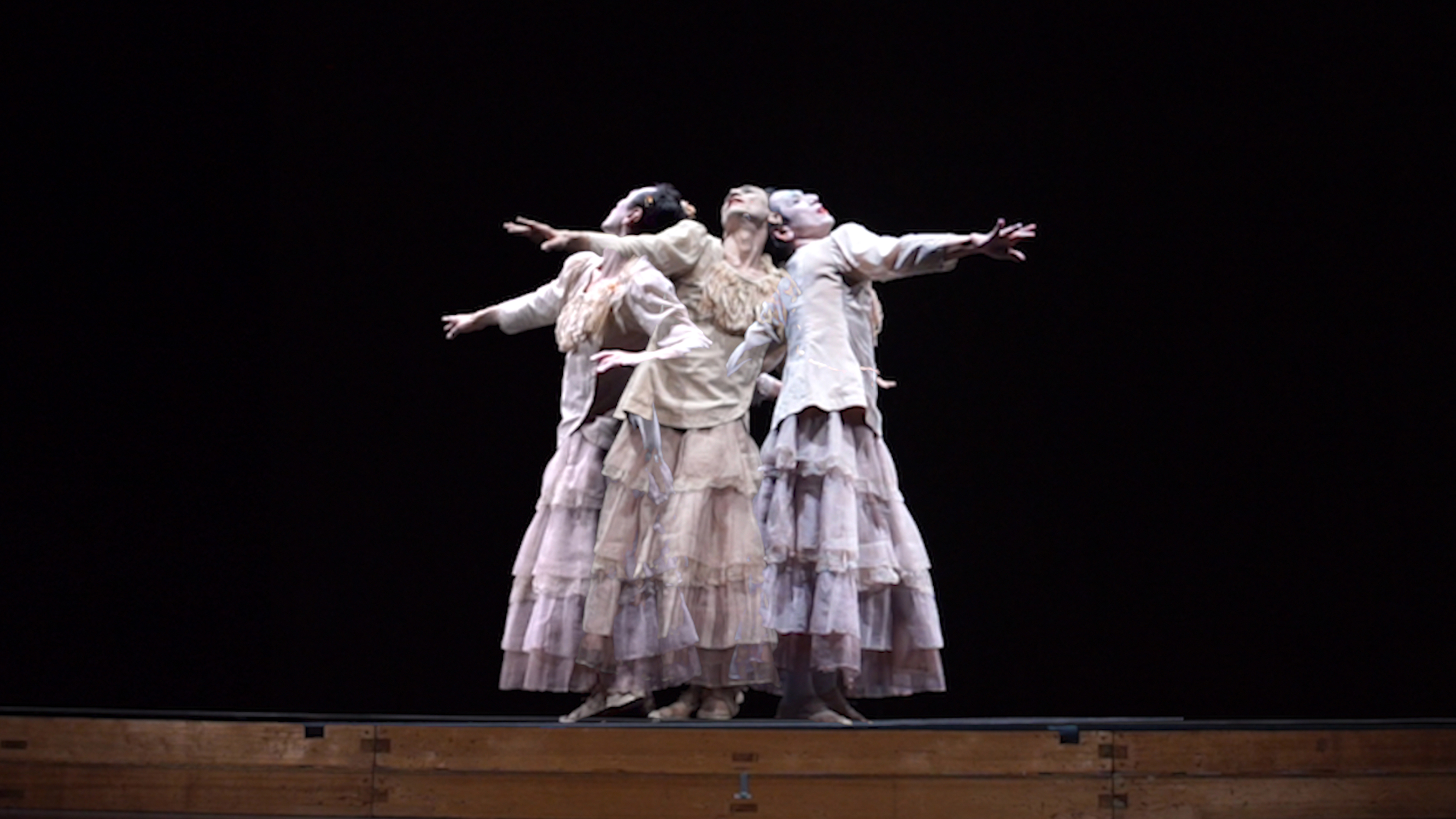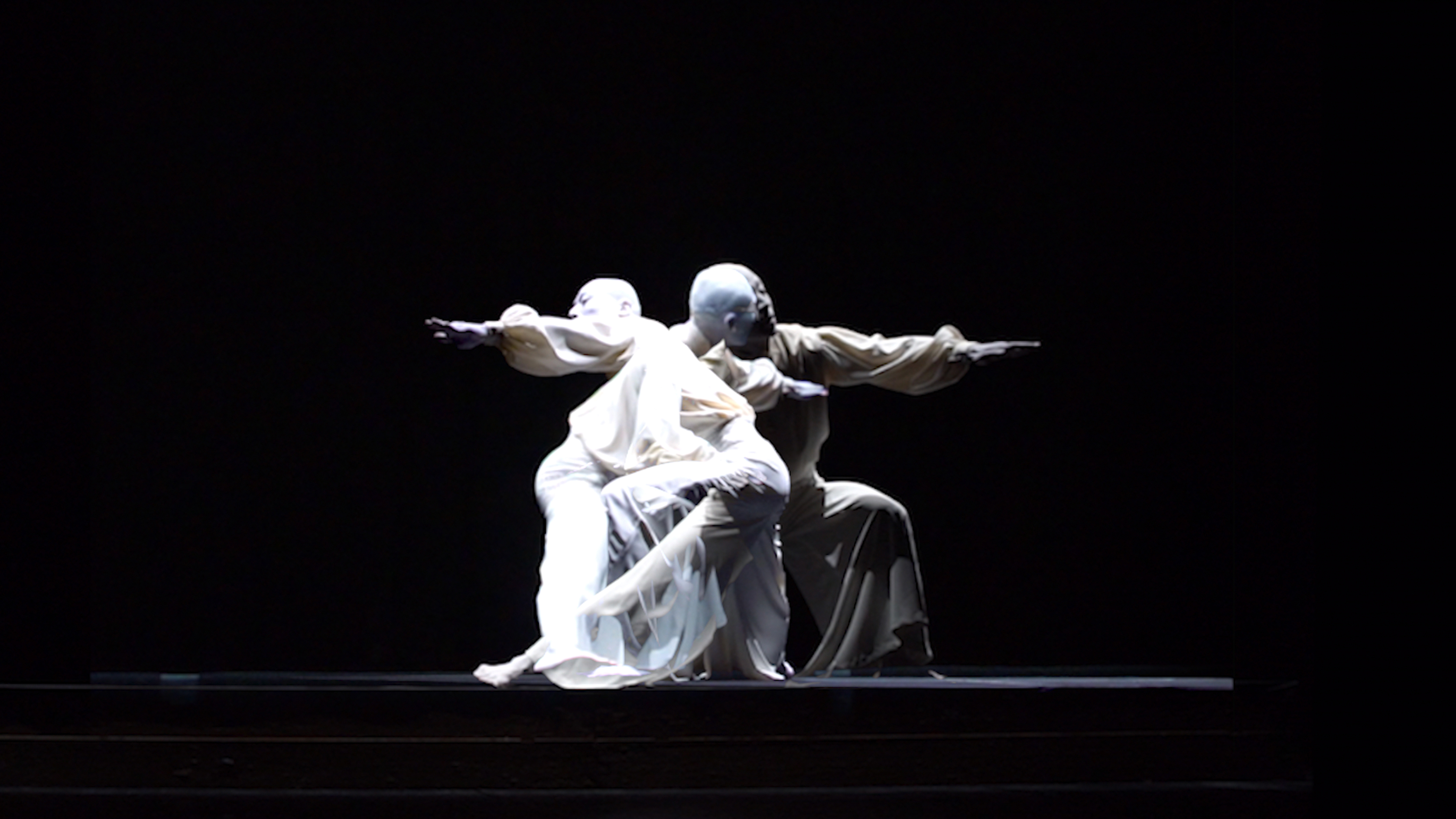 Aftershow talks with the artists are streamed live in Japanese on the same day their performance goes online. Artists are invited to talk about the concepts behind their work, their creation process, and their relationship with Butoh. Some of these talks, labelled "Kazuko Night", will be hosted by artistic director Takao Kawaguchi playing the role of a Japanese snack bar "mama".
*Please do not attend these recordings in person.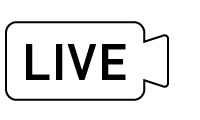 Live talks from our "BUTOH Sunakku" in Ueno/Ikenohata.
Talk Guests
Moderator
Photo by Katsuhiro Ichikawa
Tamaki
Harada
Writer, editor and baker. She established Cawaii Factory with Mari Nakayama in 1998, as writing partners of art and design. She writes, plans and edits for magazines, books, and other publications. In 2009 she founded the publishing label "True Ring". Her unique planning and editing style is reflected in her art and design books. The latest publication is satoshi hirose (2020). She is also the chief baker at Cawaii Bread & Coffee, in Hatchobori, Tokyo, and is often up baking her artisan breads at 5 in the morning.
https://linktr.ee/truering_cawaiifactory/