Available until 15 August
BUTOH Sunakku—Aftershow
About The Butterfly Dream with
Pechika
Satoh

x Takao

Kawaguchi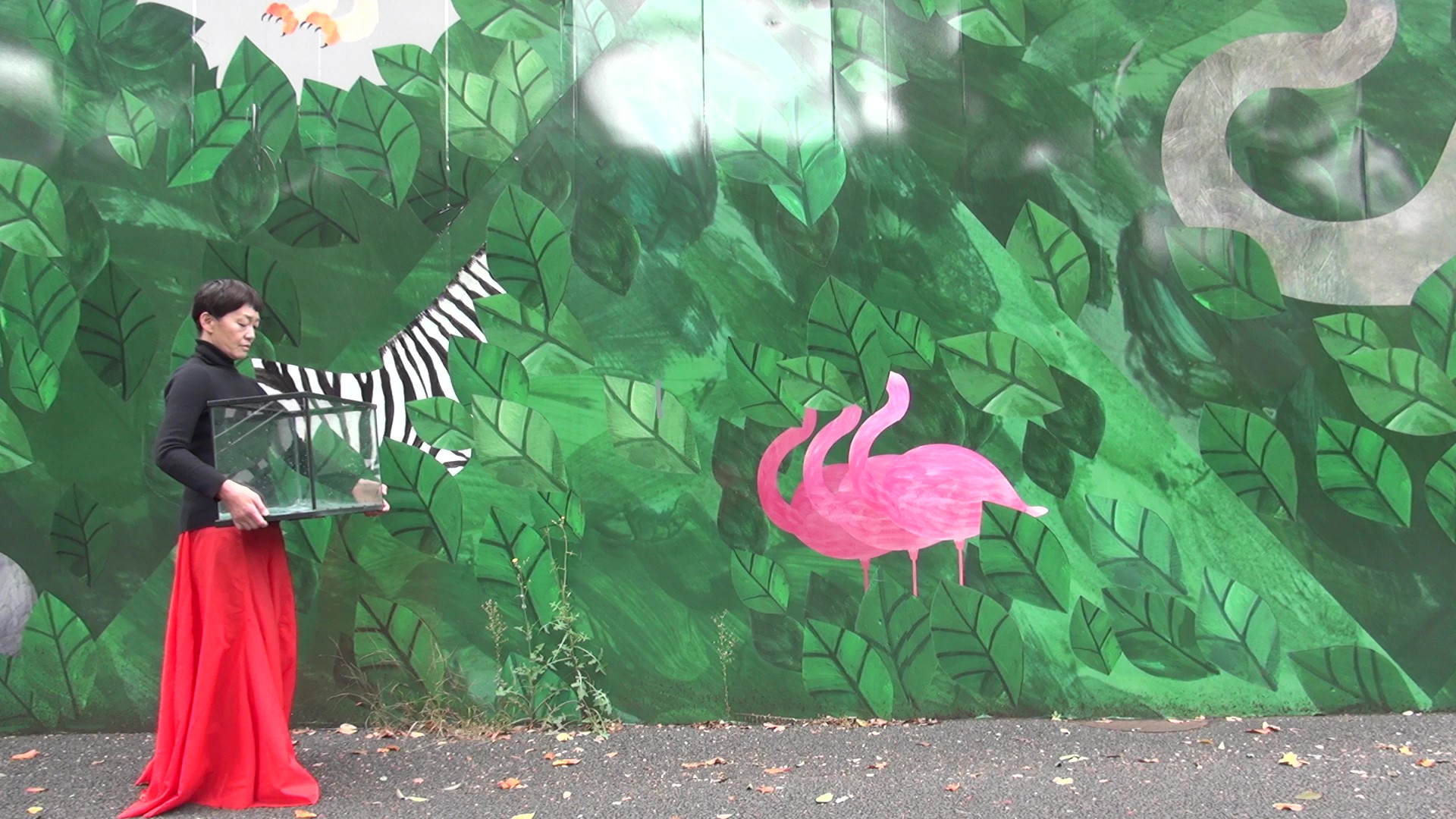 『花よ蝶よ』地上編~上野公園大噴水~(2020)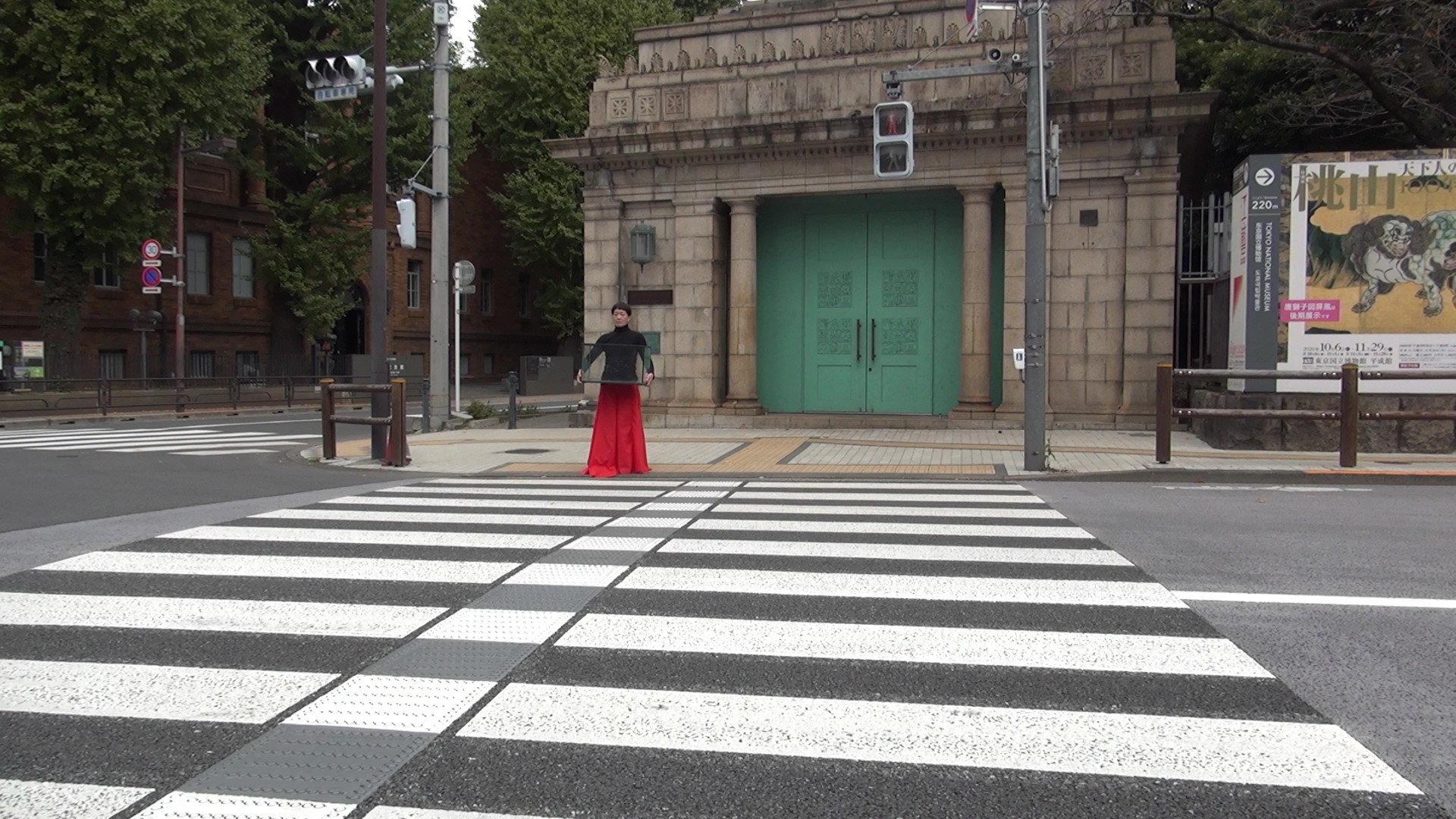 『花よ蝶よ』地上編~上野公園大噴水~(2020)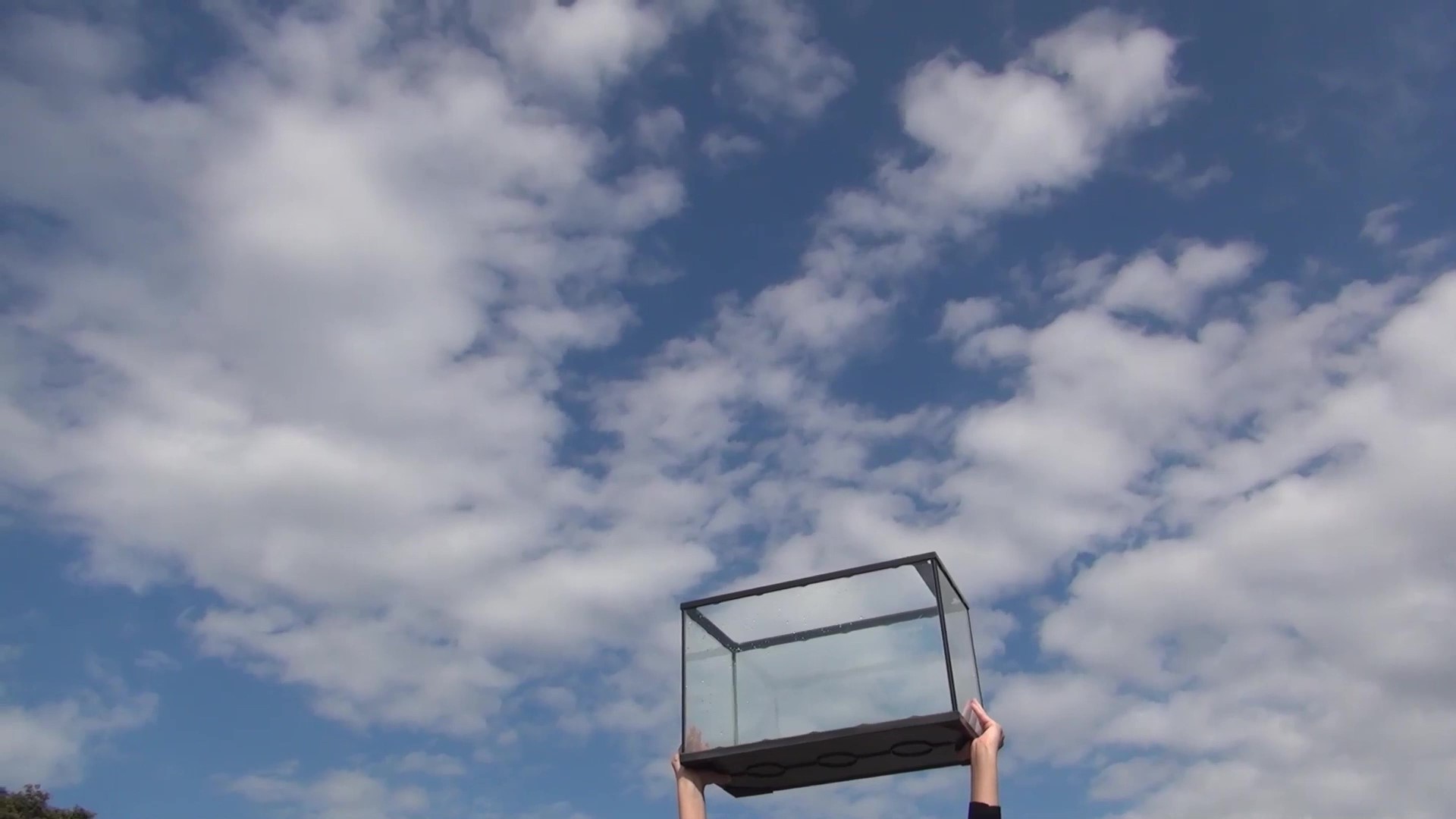 『花よ蝶よ』地上編~上野公園大噴水~(2020)
Aftershow talks with the artists are streamed live in Japanese on the same day their performance goes online. Artists are invited to talk about the concepts behind their work, their creation process, and their relationship with Butoh. Some of these talks, labelled "Kazuko Night", will be hosted by artistic director Takao Kawaguchi playing the role of a Japanese snack bar "mama".
*Please do not attend these recordings in person.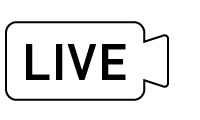 Live talks from our "BUTOH Sunakku" in Ueno/Ikenohata.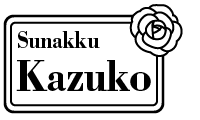 Artistic director Takao Kawaguchi plays the role of a Japanese snack bar "mama"
Artist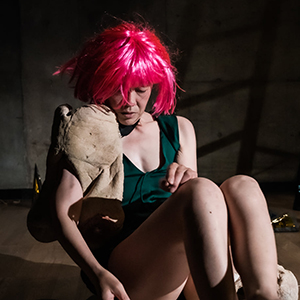 © Tomoko Kosugi
Pechika
Satoh
Born in Ehime prefecture, 1965. Started ballet in high school, and became involved in jazz dance and dance shows after moving to Tokyo. Began a solo career in 1995. She has appeared in dances with Un Yamada Co., Dance Company Nomade-s, and the Kaiza Butoh group. In 2006 she formed the group Sugar Rice Center (SRC) with Koichi Iida and Takafumi Nakagawa. She has also collaborated with photographer Akihiko Iimura. She has worked on Dance Dog with Masako Fukaya since 2012, and appeared in Takao Kawaguchi's TOUCH OF THE OTHER in 2016. She studies, and bases her work on yoga.
Host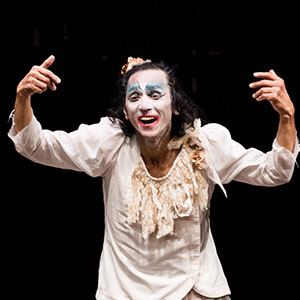 Takao
Kawaguchi
Joined the performance group Dumb Type in 1996. Began a solo career in 2000, exploring the boundaries of performance across theatre, dance, video and art. In 2008 he began a solo performance series called a perfect life, which was presented at the 5th Yebisu International Festival for Art and Alternative Visions in 2013. In recent years, he has been working on performances that are related to Butoh, including The Sick Dancer (with Tomomi Tanabe, 2012) and About Kazuo Ohno (2013). The latter was nominated for an NYC Bessie Award, and was shown at Théâtre de la Ville in Paris in 2018.
http://www.kawaguchitakao.com/