Available until 15 August
BUTOH Sunakku—Aftershow
About About Kazuo Ohno with
Takao
Kawaguchi

x Vivienne

Sato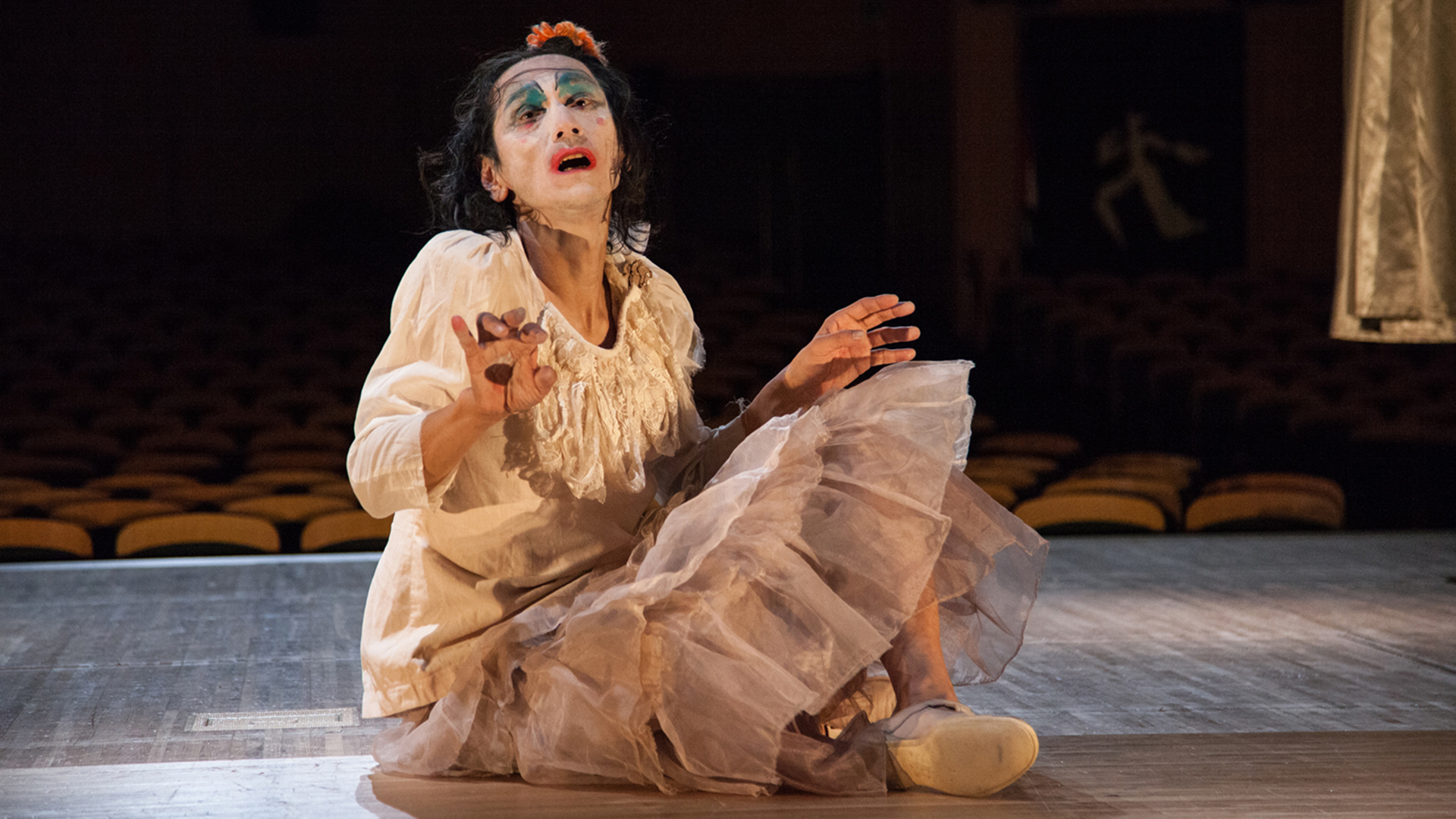 Photo by Takuya Matsumi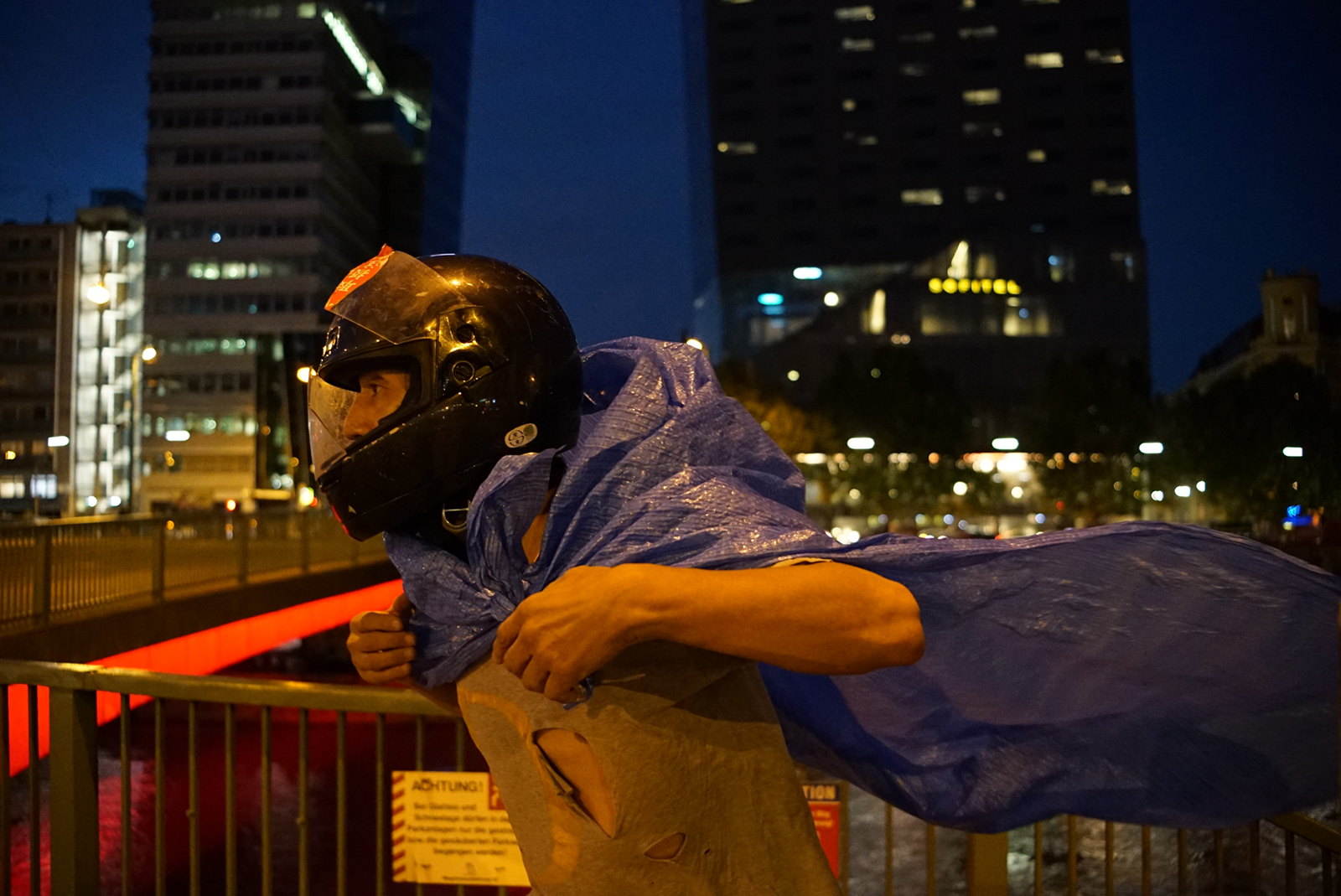 Photo by naoto iina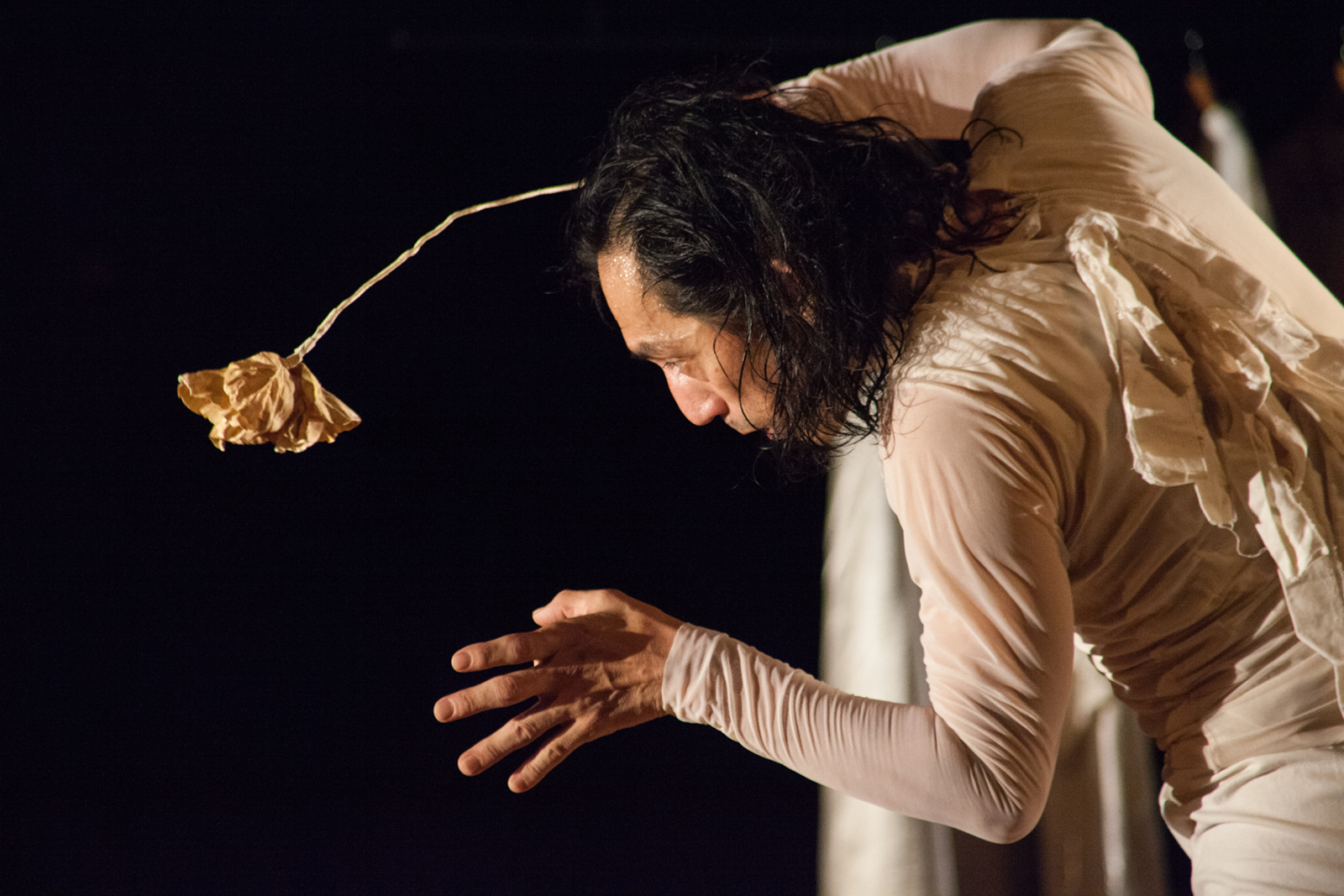 Photo by Takuya Matsumi
Aftershow talks with the artists are streamed live in Japanese on the same day their performance goes online. Artists are invited to talk about the concepts behind their work, their creation process, and their relationship with Butoh. Some of these talks, labelled "Kazuko Night", will be hosted by artistic director Takao Kawaguchi playing the role of a Japanese snack bar "mama".
*Please do not attend these recordings in person.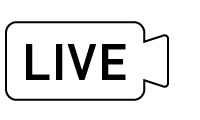 Live talks from our "BUTOH Sunakku" in Ueno/Ikenohata.
Guests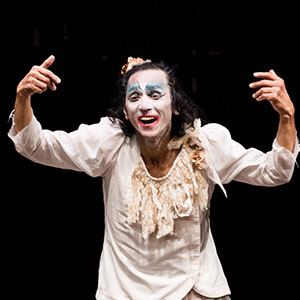 Takao
Kawaguchi
Joined the performance group Dumb Type in 1996. Began a solo career in 2000, exploring the boundaries of performance across theatre, dance, video and art. In 2008 he began a solo performance series called a perfect life, which was presented at the 5th Yebisu International Festival for Art and Alternative Visions in 2013. In recent years, he has been working on performances that are related to Butoh, including The Sick Dancer (with Tomomi Tanabe, 2012) and About Kazuo Ohno (2013). The latter was nominated for an NYC Bessie Award, and was shown at Théâtre de la Ville in Paris in 2018.
http://www.kawaguchitakao.com/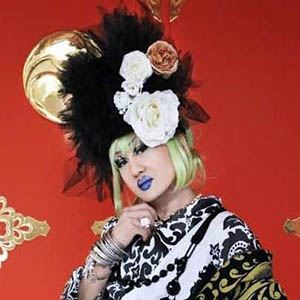 Vivienne
Sato
Artist, writer, "unarchitect", drag queen and promoter. Working across a wide range of disciplines, she analyses pieces with her own unique artistic theories, and critiques not only artwork, but also films, plays and the city—anything under the framework of "contemporary". She also holds headdress workshops for children and adults across the country. Regarding headdresses and makeup as something magical, as opposed to fashionable or related to pop culture, she defines them as not something to "transform" or "change" a person, but a way to "expose" or get down to the "essence" of their true self. Seeing "regional development" and "human development" as synonymous, she is also engaged in projects with municipalities, local governments and private organisations all over Japan, in roles such as town development consultant in Shichinohe, Aomori, and Onomichi Tourism Ambassador. Sun Music talent artist. Visiting professor at Taisho University. She has been a judge for the Yokohama Dance Collection Competition I since 2014.