Available until 15 August
Interview
A Body with Fukushima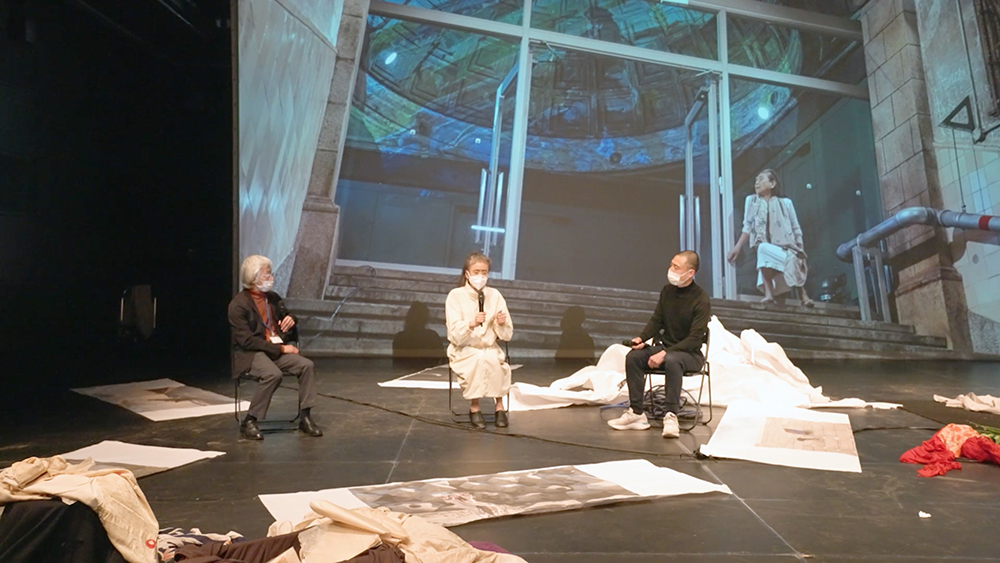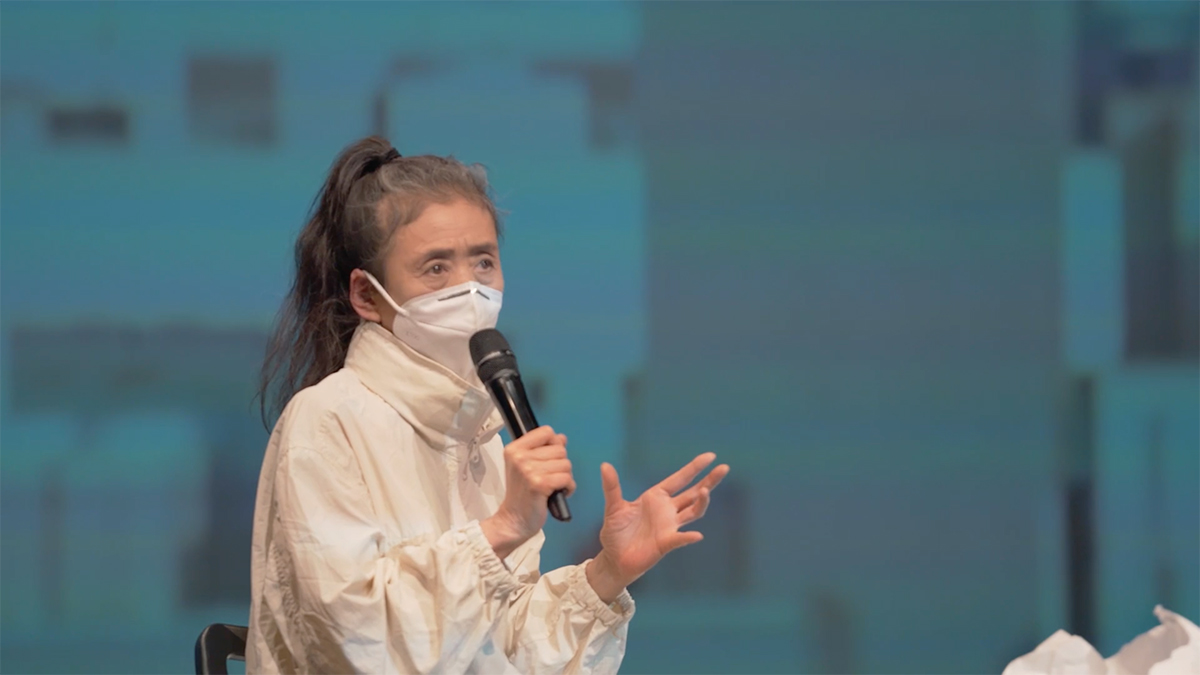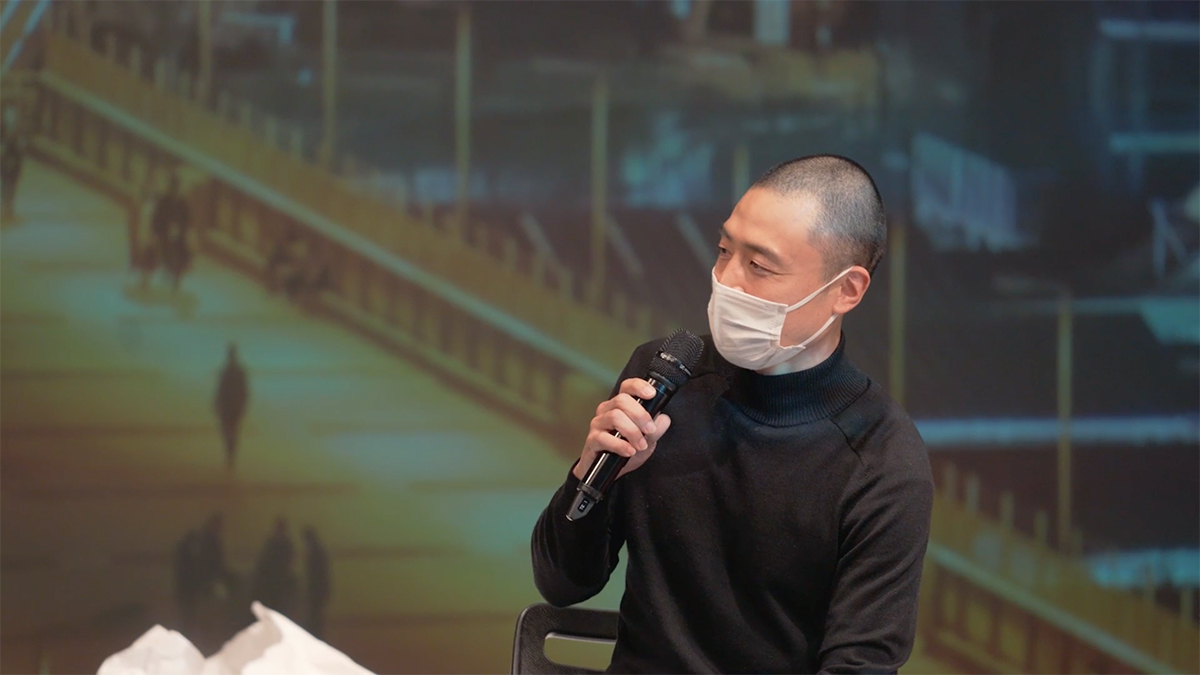 Guests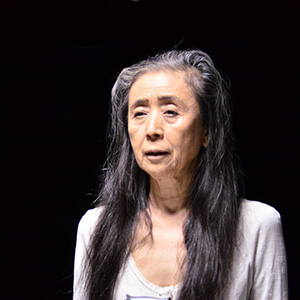 Eiko
Otake
After studying with Tatsumi Hijikata and Kazuo Ohno in Japan in the 1970s, Eiko Otake studied with Manja Chmiel in Germany and Lucas Hoving in the Netherlands. She moved to New York in 1976, where she pursued a unique style of body expression as part of Eiko & Koma. In 2014 she began her solo career with A Body in Places, which has attracted much attention and been presented at the Whitney Museum of American Art, MoMA and the Walker Art Center, among others. She was the first Asian artist to win the ADF Awards (2004) and Dance Magazine Awards (2006).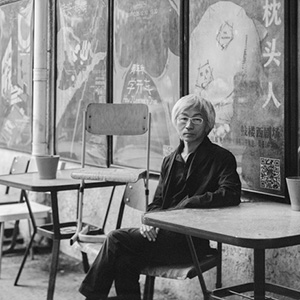 Photo by Zheng Yuanbo
Toshio
Mizohata
Joined the Kazuo Ohno Dance Studio in 1983. He then became involved as a lighting technician for Kazuo and Yoshito Ohno's performances both in Japan and abroad. He has produced events organised by the Kazuo Ohno Dance Studio, including Hyakkaryouran (2007) and Antony and the Ohnos (2010). Since 1990, he has been maintaining the Kazuo Ohno archives, and published many books, videos etc. including Kazuo Ohno's Workshop Words. In 2004 he joined BankART 1929, and organised the Kazuo Ohno Festival. He established the non-profit organisation Dance Archive Network in 2016, which organises "Dance Archive Project" events, of performances inspired by archive materials.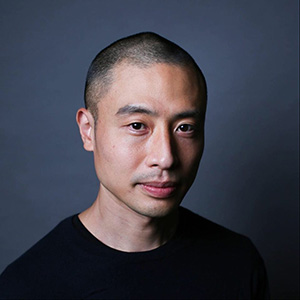 Photo by Maiko Miyagawa
Dai
Matsuoka
Dai Matsuoka has been performing with Sankai Juku since 2005, and has appeared in some of their major works including Kinkan Shonen, Tobari, Unetsu and ARC. Director of LAND FES since 2011, a festival that invites the audience to watch music and dance performances as they walk around the city. He has been an instructor for the Scramble Dance Project in Odawara since 2018, in which both people with and without disabilities create dances together. He also runs BUTOH CHOREO LAB, an online platform with video lessons by high-profile Butoh dancers.
http://daimatsuoka.com