Available until 15 August
BUTOH Sunakku—Aftershow
About The Standing Sticks: May Only I Live Long with
Yasunori
Ikunishi

x Kiyoshi

Hashimoto

x
Manabu

Tomita

x Yasunori

Kakegawa

x Dai

Matsuoka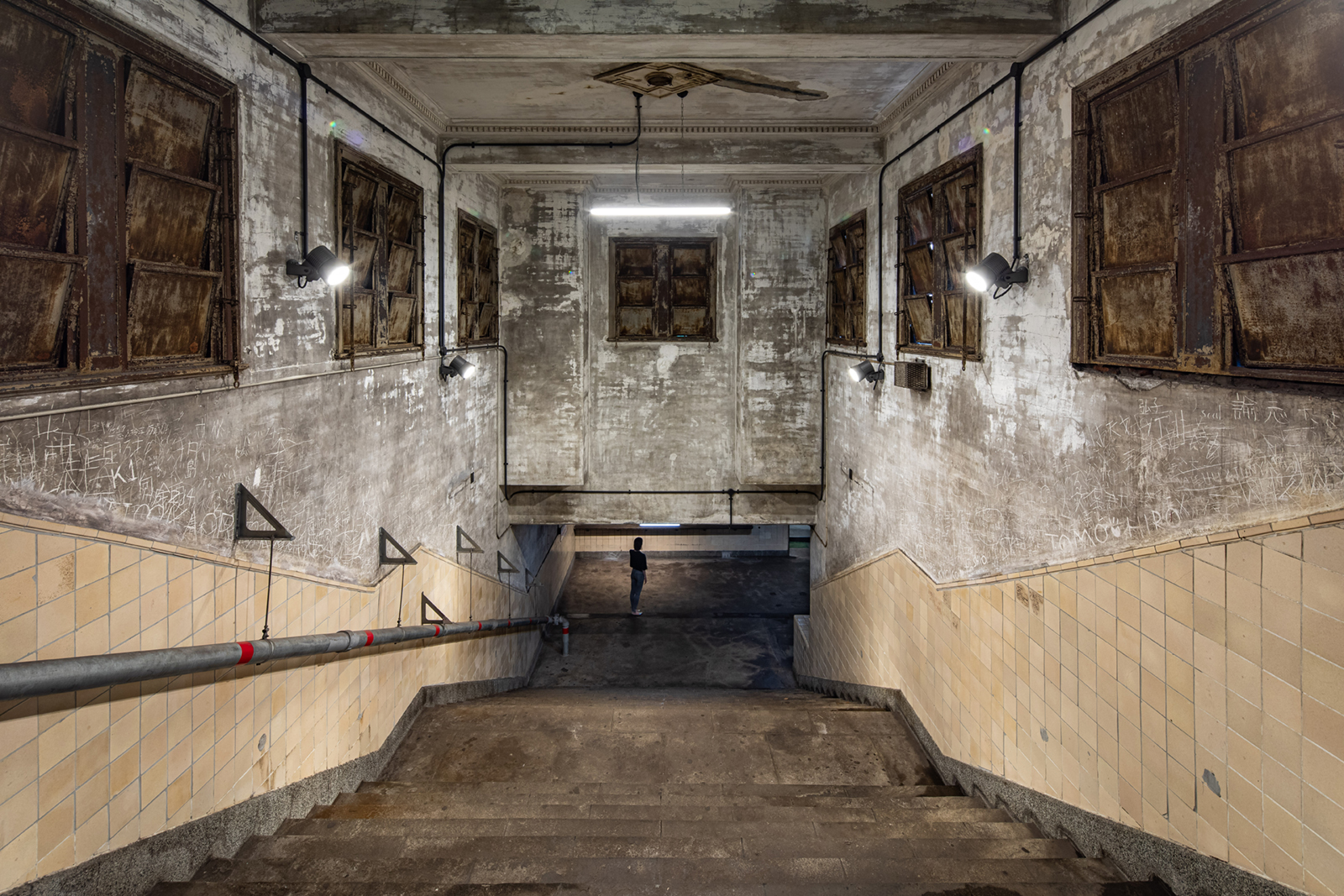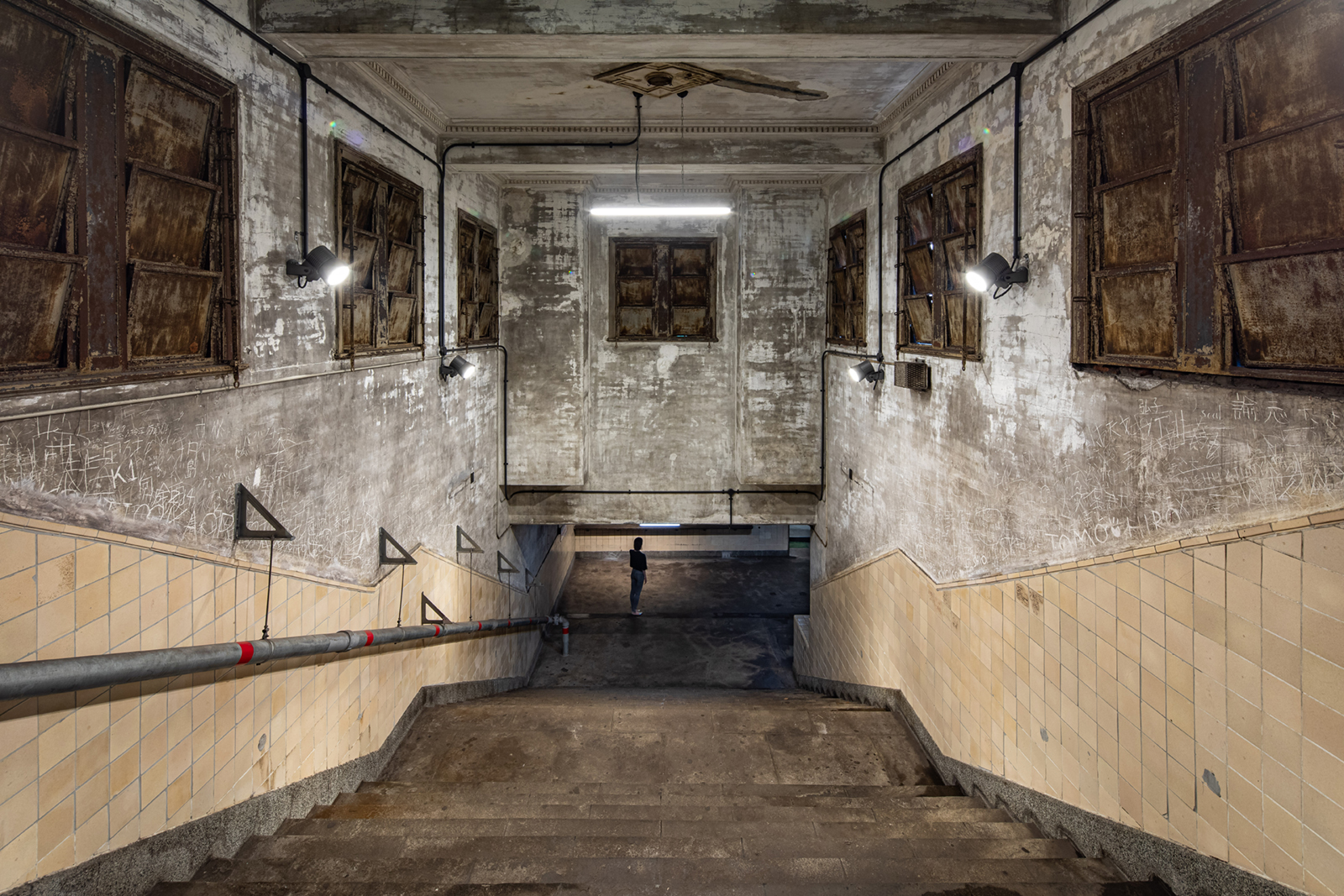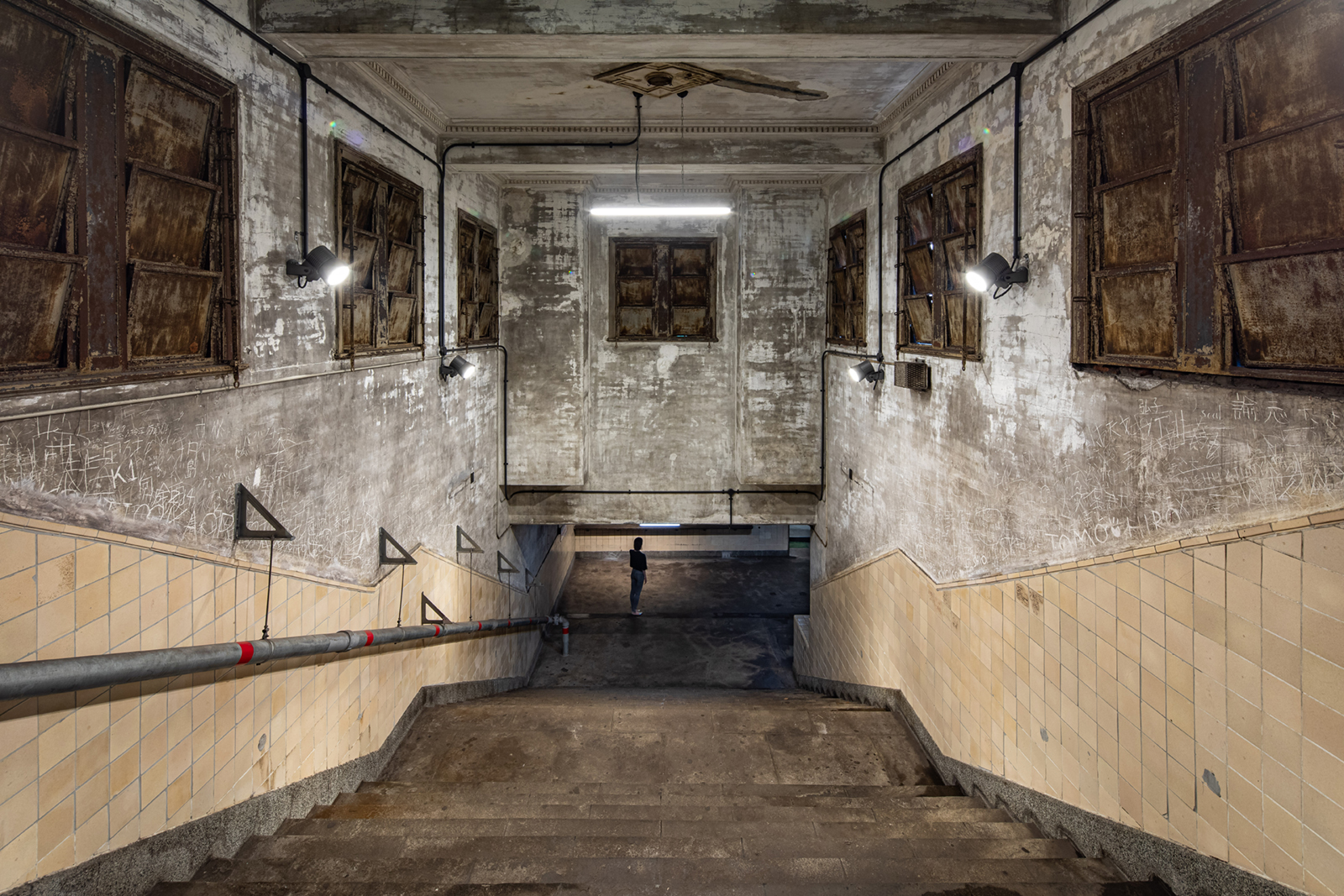 Aftershow talks with the artists are streamed live in Japanese on the same day their performance goes online. Artists are invited to talk about the concepts behind their work, their creation process, and their relationship with Butoh. Some of these talks, labelled "Kazuko Night", will be hosted by artistic director Takao Kawaguchi playing the role of a Japanese snack bar "mama".
*Please do not attend these recordings in person.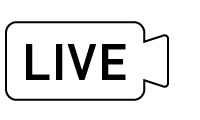 Live talks from our "BUTOH Sunakku" in Ueno/Ikenohata.
Guests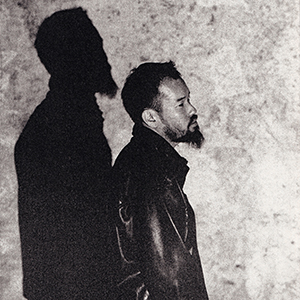 Photo by Yuriko Takagi
Yasunori
Ikunishi
Yasunori Ikunishi has been working as a film maker and VJ since the 1990s. He worked on Sayoko Yamaguchi's dance, reading and film performances between 2003–2007. Since the 2010s, he has become more interested in working in live spaces with an audience than film, and produced a sound installation Okaerinasai, uta in 2010 (Tokyo Photographic Art Museum). Today, he creates installations and directs stage productions. His main stage works are Kiseki no En (2017) and Hibi no Koen (2018). He has been teaching "things similar to theatre" at Bigakko since 2013.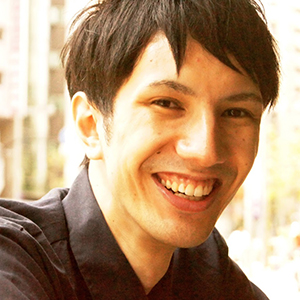 Photo by Natsuko Mikami
Kiyoshi
Hashimoto
Born 1988. Director and actor. Graduated in drama from the Nihon University College of Art. Started Brunoproduce in 2007 while still at school, and received a scholarship 2012~2015. Recent productions include Keikan no Jama [Disturbing the Landscape] with Youth Group Link Kui in 2019, and The Little Match Girl with the Independent Youth Group Sakurauchi Projects in 2020. He performed in Naotoshi Oda's play Es ist gut from 2016~2019. Since 2019 he has been working as part of a duo called y/n with dramaturg and critic Kenta Yamazaki. Their works include Coming Out Lesson (2020) and Sex / Work / Art (2021).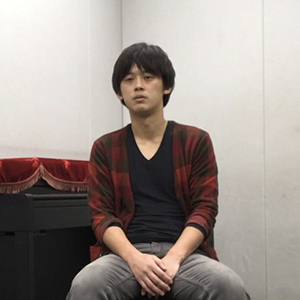 Manabu
Tomita
Born 1981. Studied the 6th "things similar to theatre" at Bigakko in 2018. Been doing theatre ever since. Clerk.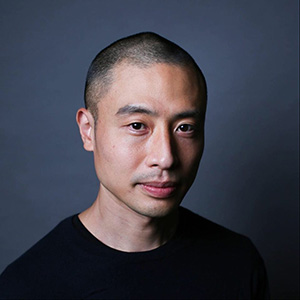 Photo by Maiko Miyagawa
Dai
Matsuoka
Dai Matsuoka has been performing with Sankai Juku since 2005, and has appeared in some of their major works including Kinkan Shonen, Tobari, Unetsu and ARC. Director of LAND FES since 2011, a festival that invites the audience to watch music and dance performances as they walk around the city. He has been an instructor for the Scramble Dance Project in Odawara since 2018, in which both people with and without disabilities create dances together. He also runs BUTOH CHOREO LAB, an online platform with video lessons by high-profile Butoh dancers.
http://daimatsuoka.com