William Klein Exhibition: GINZA 1961—Starring: The City
1 April–13 July 2021
Ginza Underpass (underground passage between Ginza and Higashi-Ginza stations)
This exhibition has ended
William
Klein
first came to Japan in 1961 and stayed for around two months, taking photographs all over Tokyo before publishing them in
Tokyo
in 1964. Of these, 10 of the photographs taken in Ginza have been selected for a large wall display. How did this world-famous photographer see Tokyo in the chaotic excitement leading up to the Tokyo 1964 Olympic and Paralympic Games? This urban exhibition thrusts scenes from 60 years ago upon the surrounding landscape.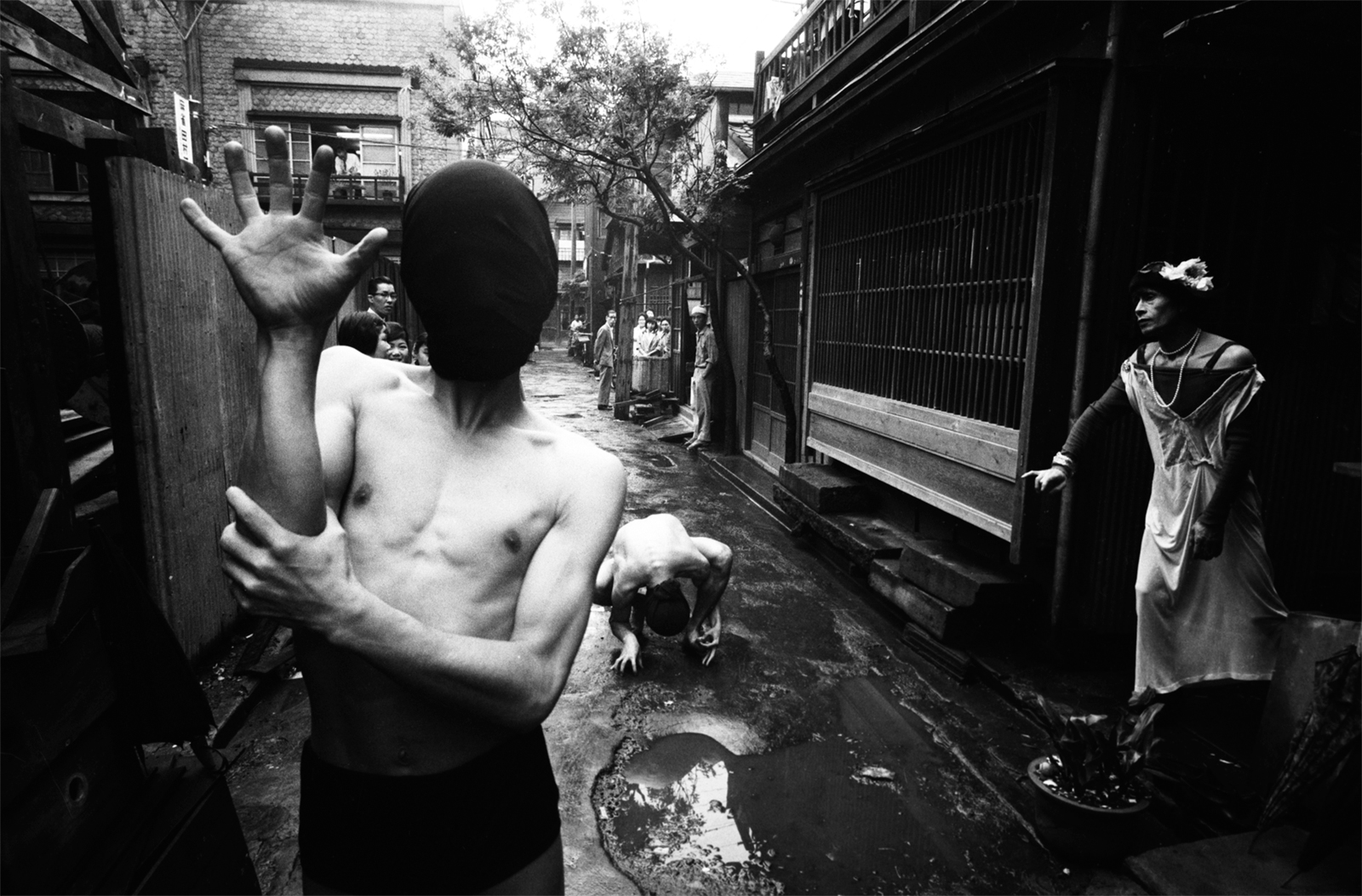 ©William Klein, Tokyo 1961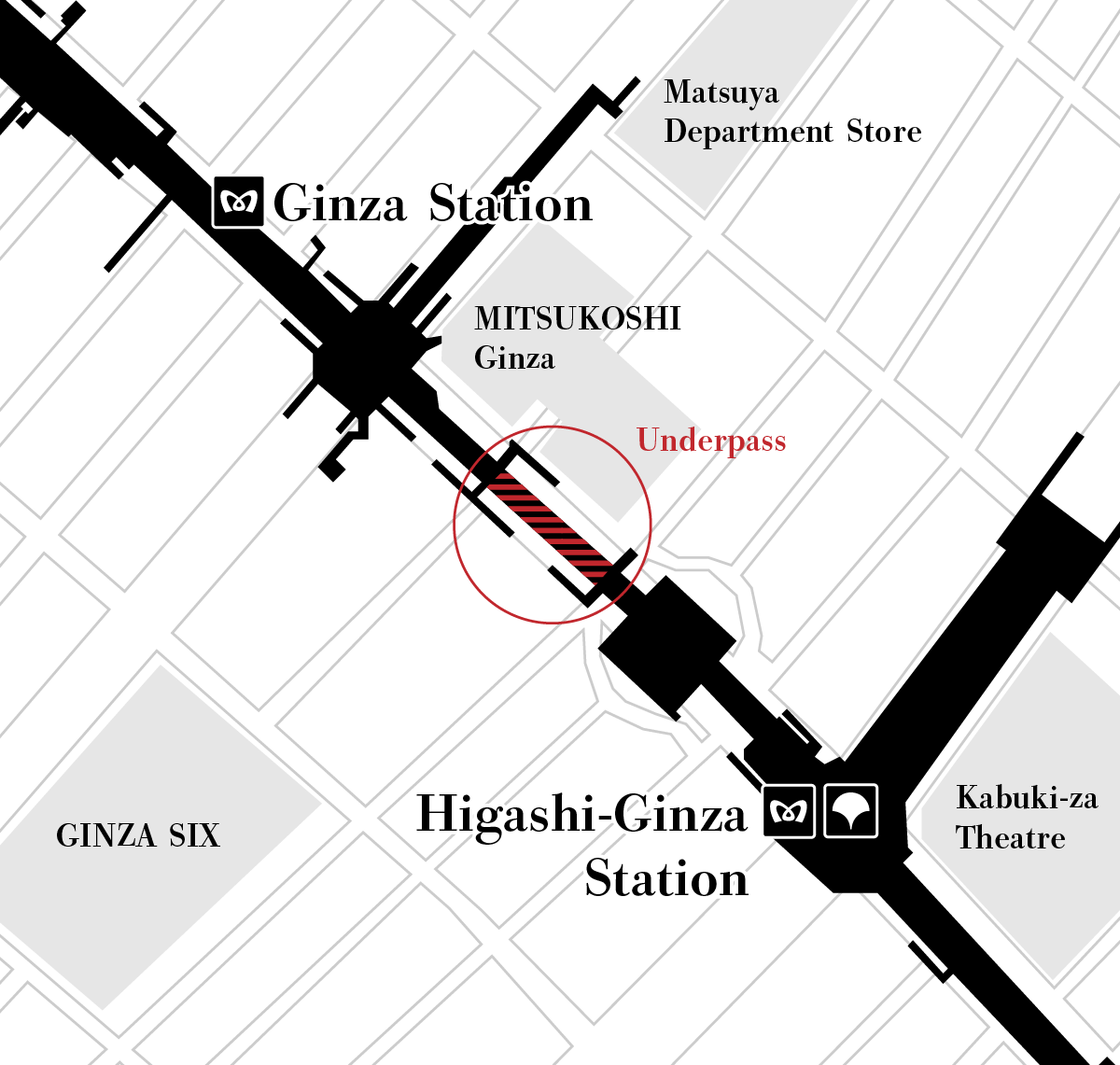 Artist
William
Klein
Born and raised in New York, William Klein studied Fine Art under Fernand Léger in Paris. He began actively experimenting with photographic techniques in 1952, and his first photo book of his hometown New York was published in 1956. He is now known for his photographs of the world's largest cities. Breaking with convention of the time, he made use of wide-angle lenses, focussed on texture, intense contrast and unorthodox composition, and has made a great impact on subsequent generations of photographers.
Credit
Exhibition Design
Ryo Kusanagi (nagidesign inc.)
Exhibition Production
FROM TO Inc.
BUTOH Sunakku—TRU Exhibition
(Talk & Butoh Exhibition Dance)
A series of talks inviting experts and artists to hold in-depth discussions in Japanese about the TRU Exhibition works. Tune in to find out how these exhibitions came about, what the highlights are, and get some extra pointers on how to get the most out of these pieces. During these talks, a Butoh dancer from Japan will be invited to perform a "Butoh Exhibition Dance", with the aim of creating a new style of event where talks are conducted in a Butoh-inspired atmosphere.
9 May 19:30 [UTC +9] ~18:00 next day
William Klein Exhibition: GINZA 1961—Starring: The City +
Walking AR Experience: Dance Happening—Today (talk)